The unnamed source of the TV channel
LifeNews
reports that the main person involved in the scandalous case of Oboronservis was returned to all previously seized property, including an apartment in Molochny Pereulok, where Ms. Vasilyeva "languished" during the investigation of the said case. In addition to the apartment in Molochny Pereulok Vasilyeva, according to the source of LifeNews, 325 million rubles was returned, as well as five real estate in Moscow and St. Petersburg.
Lawyer Yevgenia Vasilyeva Hassan-Ali Borokov does not comment on the situation with the removal of arrest on the property of his client, and the Investigation Committee unofficially asserts that information about the removal of arrest is a newspaper duck.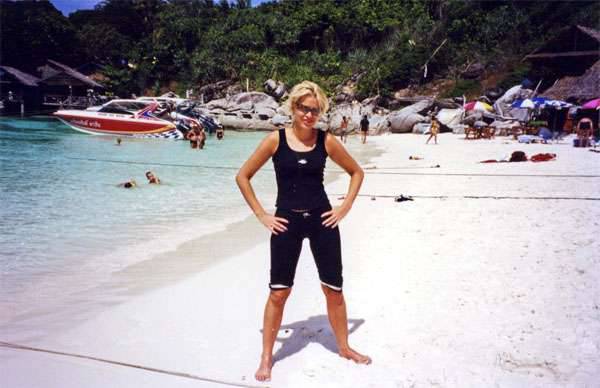 It should be recalled that on May 8 of 2015, by the Presnensky Court of the city of Moscow, Yevgeny Vasilyeva was sentenced to 5 years of a general regime colony. In addition, the court decided to recover from it and 4-s other defendants in the case of Oboronservis 215 million rubles.
25 of August of the same year, the judge of the Sudogodsky District Court made a decision on the release on parole of the former head of the Department of Property Relations of the Ministry of Defense of the Russian Federation. If we talk about the term of serving the punishment by Evgenia Vasilyeva directly in the penal colony, he was a little over a month. Publications appeared in the media in which it was stated that Vasilyeva was not at all in the colony, but instead she went out of prison and a completely different woman got into the car.
Now, again, according to LifeNews, the court decided that Vasiliev paid the 215 million damage to the state treasury. From what means these payments are made - a separate question.
Official comments from the press service of the RF IC in the media has not yet been reported.