The tests of the ground control complex (CLE) of the GLONASS system are completed;
RIA News
report by Nikolay Testoedov, head of Reshetnev Information Satellite Systems.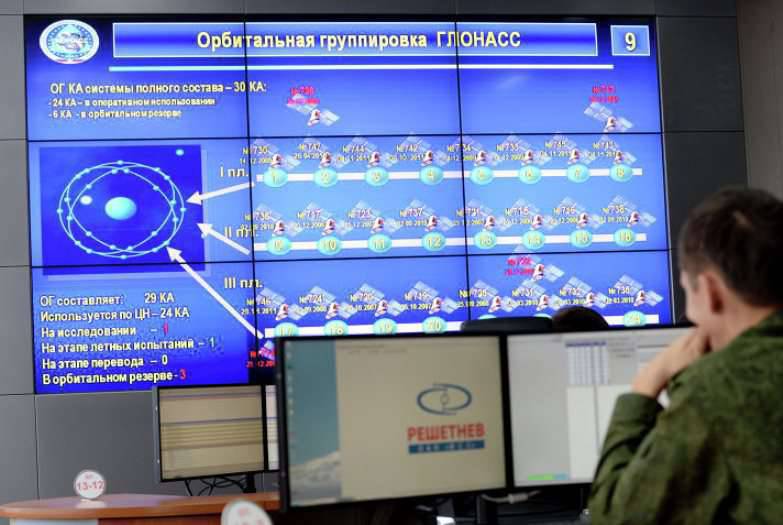 The GLONASS system was handed over to the military department for the final tests in December 2015.
"We, together with the Russian Space Systems (Russian Space Systems), have completely completed the tests of the GCC and prepared it for commissioning. Now documents are being processed. The tests were completed successfully, otherwise the system would not be accepted. We must pay tribute to our customers - these are demanding people, and if something didn't meet the technical requirements, they pointed it out to us, and we modified it, upgraded something, "
said Testoyedov.
"But everything is now complete," he added.
According to a source in the Ministry of Defense, "the test completion report is scheduled for release next week."
"The infrastructure of the ground control complex is scattered throughout Russia: it is the control center for the satellite constellation in the suburban Krasnoznamensk, command and measurement points in St. Petersburg, Schelkovo, Yeniseisk, Komsomolsk-on-Amur and Petropavlovsk-Kamchatsky and a dozen and a half measuring stations throughout the country," reports edition.
Until now, the system was in trial operation mode. The delivery of the ground complex is an important step towards the reception by the military of the orbital complex and, as a result, the normal operation of the system as a whole.