The Bulgarian Cabinet of Ministers approved the draft military department for the purchase of new fighter jets, 2 patrol ships, as well as engines for the MiG-29, which are in service with the Air Force,
RIA News
with reference to the Novinite agency.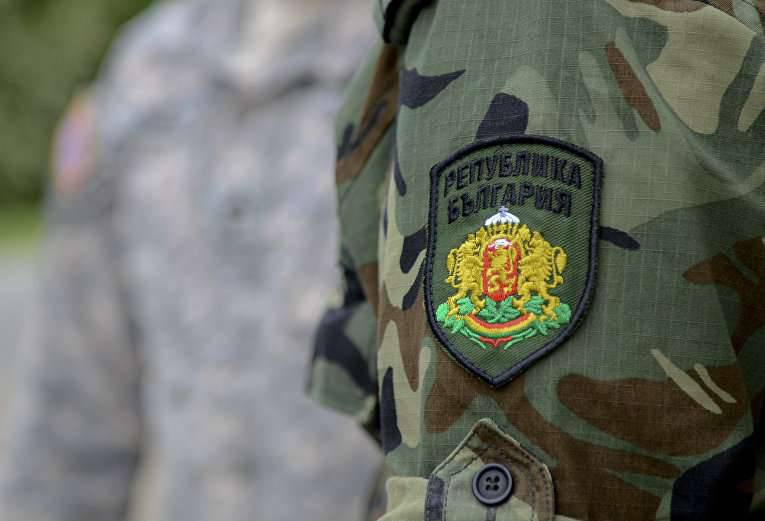 What kind of fighters and ships are going to acquire the military, the message does not indicate.
According to the Minister of Defense of the Republic Nikolay Nenchev, "the cost of the project will be about 3 billion levs (more than 1,7 billion dollars)".
"This is about acquiring one squadron of fighters, which will range from 12 to 19 aircraft in the amount from 450 to 510 million dollars," he said.
As for the engines, the Ministry of Defense "will buy four or six new or repaired engines for the MiG-29 in order to extend the life of fighters of this brand until new military aircraft come into service with the country," Nenchev explained.
"Now we have seven aircraft, and after the purchase of engines will probably 12", - he said.
The procurement program, due to its high cost, is designed for 5 years.