RIA News
Referring to sources in law enforcement agencies, they report that in the Russian capital today 18 people have been detained who may be related to the activities of the so-called "Islamic State". All of them are suspected of involvement in the recruitment of ISIL militants with the subsequent dispatch of recruited persons to the countries of the Middle East (through Turkey).
From the statement of the interlocutor of the agency:
During the joint operation, the FSB and the police detained about two dozen people suspected of having links to ISIL. In Moscow, they, according to preliminary data, were engaged in the search and recruitment of new members.
About two dozen are 18 people who were also engaged in making fake documents, including patents for work for illegal immigrants.
From the news agency message:
During the operation, 18 people were detained, driver's licenses of Turkish citizens were withdrawn from them. According to operational data, the fake documents produced by this group were used to supply the participants of the Islamic State who enter Russia or vice versa, who want to leave without attracting attention.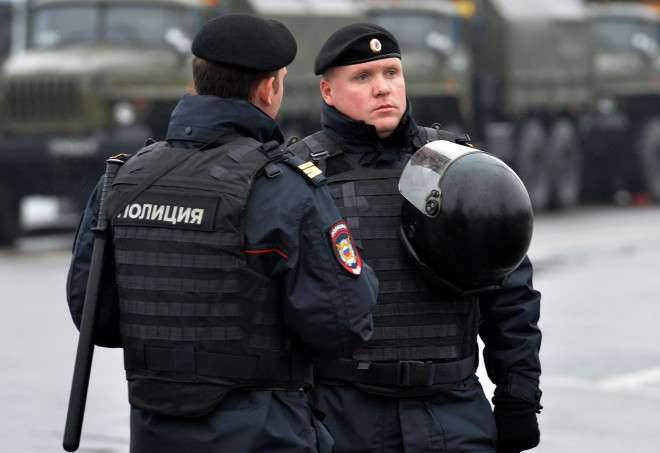 At the moment, all the detainees were taken to police stations. Started operational work to identify the involvement of each of them to the terrorist underground.
Some time after the information appeared on the RIA tape
News
TV channel "REN TV" published a statement in which it is alleged that the detention of ISIS supporters in Moscow is a duck.
From TC material
REN TV
With reference to an equally mysterious interlocutor, like RIA Novosti:
We are talking about migrants who lived in three apartments. They found the standard sets of documents - work permits, medical certificates, rights, etc. Turkish citizens, as far as I know, are not among them either. All of them will be sent to a temporary detention center for foreigners, and then deported. While you can not talk about any criminal prosecution. The maximum that may appear is an article for falsifying documents. All found papers are of very poor quality. But even then, even if the case is brought, the defendants will not be all twenty, but one or two.