In the current year, two MiG-35 will be tested, the results of which will decide the issue of concluding a contract with the Russian Defense Ministry, reports
RIA News
a message from the general director of the MiG corporation Sergey Korotkov.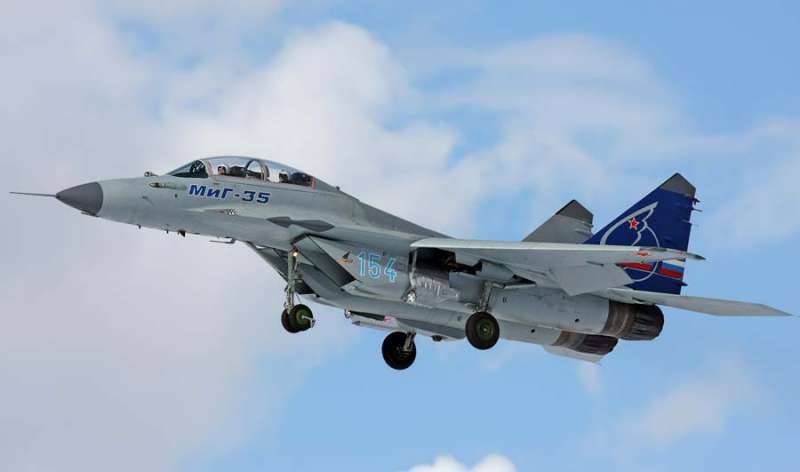 "We will first carry out factory tests, and then, in the same year, for the Ministry of Defense. We are ready to conclude a contract at any time, a decision for the Ministry of Defense, which is awaiting the results of these tests ",
said the CEO at the FIDAE-2016 trade show in Chile.
He noted that the aircraft, which will be presented to the military at the test, are currently undergoing the final assembly stage.
"Today, two MiG-35 airplanes are in the general assembly shop, they will be assembled shortly, and this year we will begin flight tests to confirm the technical characteristics that were submitted to the Defense Ministry to conclude a serial production and supply contract," Korotkov.