The UN Security Council should take adequate measures to Tehran in response to missile tests conducted there, the statement said signed by representatives of the United States, Britain, Germany and France. Reports about it
Look
with reference to Reuters.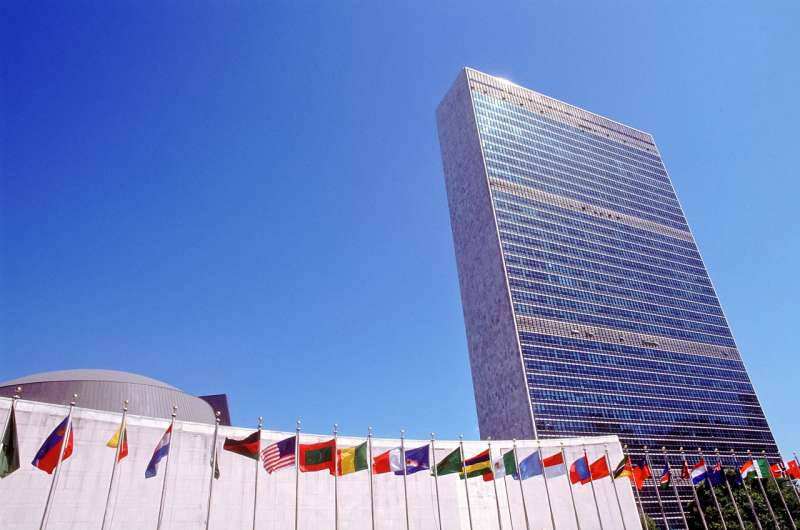 According to the agency, the joint appeal states that Iran's "missiles" were involved in the test launches by Iran.
obviously
capable of carrying a nuclear charge, which is not consistent with the UN Security Council resolution 2231, adopted last July. "
The initiators of the letter also called on the UN Secretary General to sort out Iran's missile launch activities and report to the public.
At the same time, Reuters cites the opinion of high-ranking Western officials, who believe that "Iran's launch of missiles, despite the incompatibility of resolution 2231, does not violate the main agreement on the nuclear program reached by Iran and the Six."
The publication reminds that 8-9 of March in Iran conducted test launches of domestic-developed ballistic missiles, which, according to the glories of the Iranian authorities, are created solely for the purpose of defending the country.