The sociological monitoring service learned the opinion of Estonian citizens regarding who they consider to be the main threat to Estonian security. Service
Turu-uuringute AS
conducted a survey among 1 thousand Estonian citizens and found out that the threat associated with refugees from countries in Africa and the Middle East, Estonians see much more real than the "threat" from Russia. And there were only two possible answers in the poll: either Russia or refugees ...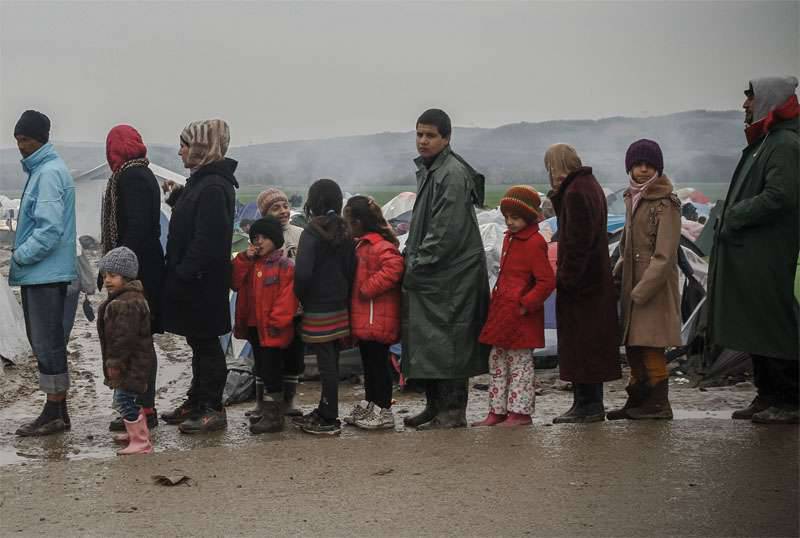 The data of the survey conducted in Estonia is as follows:
64% of respondents
declared that it is refugees who represent the greatest danger to the state and its people, and only
12% Respondent
consider that the "Russian threat" is in first place for Estonia. The rest could not determine the exact answer.
Estonian sociology experts say that, despite the fact that political forces from television screens and other mass media call on citizens to perceive African and Middle Eastern refugees as "normal," Estonians are not ready to believe that a possible influx of alien migrants will bring Estonian favor. Everyone understands that visitors from Africa and the Middle East are not ready to accept what is called European values.
The results of the survey in Estonia show that even total anti-Russian propaganda stops producing results for those who, using the horror stories about the "Russian threat," are trying to solve their own problems.