On the eve of the American edition
The Washington Free Beacon
material has appeared that says that Turkey is building a "hotbed of terror", trying to follow the path of restoring the Ottoman Empire. According to American journalists, Erdogan is positioning himself "the only ally of the West in this region," while trying to close his eyes to the fact that the IG has already taken root in the Middle East.
The Washington Free Beacon
calls the fact that today the Turkish authorities are allowing themselves, with the obvious help of ISIS and attempts to gain for themselves the benefits of the cultivated Middle Eastern chaos.
From the material of the American information resource:
Ankara provides ISIS assistance, extracting the benefit from this chaos created by terrorists. At the same time, the Turkish authorities are trying to dust the eyes of the West. During meetings with officials from the USA and Europe, Erdogan only in words supports the importance of building democracy and developing partnerships.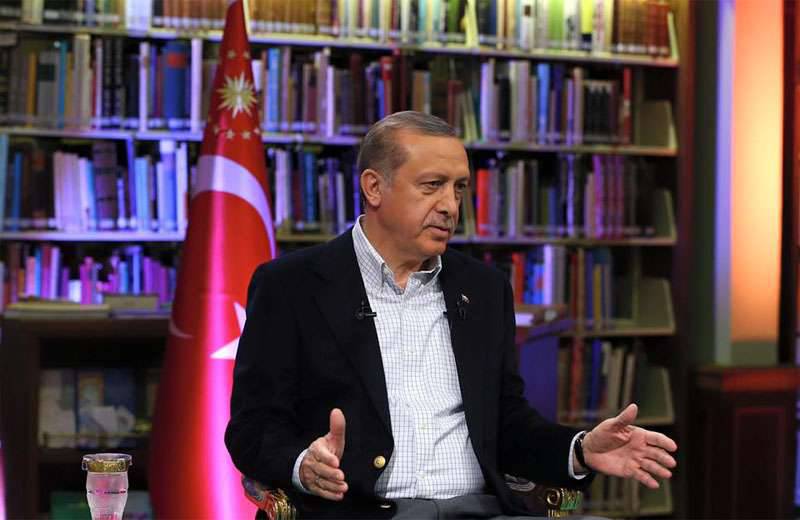 Recall that on Monday, March 28 from the American press, it became known that US President Barack Obama refused to Erdogan in a personal meeting, which the latter expected. At the same time, the press service of Erdogan tried to hush up the embarrassment, declaring that they did not know of any requests for a meeting between Erdogan and Obama.