Russia will no longer silently agree to the intervention of the United States and its allies in the internal affairs of other states, reports
Look
words of the representative of the Ministry of Foreign Affairs of the Russian Federation Maria Zakharova.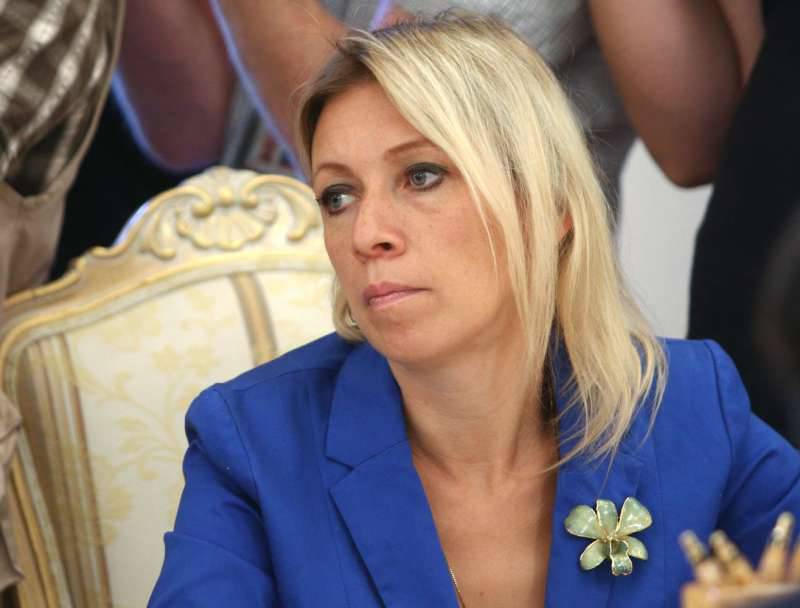 "Things will not be done as before. There will be no issuance of a mandate for carrying out military operations with the understanding that countries will not report, "Zakharova said.
"There will be no tacit consent to intervene in the internal affairs of countries, there will be no contemplation and assent to resolutions that completely untie the hands of one and change the geopolitical landscape in this region," she said.
These words, spoken on the air on the Russia 1 channel, are a commentary on Washington's statement that Moscow should not rely on previous relations with the West, on "business as usual".
The representative of the Foreign Ministry stressed that in Moscow "this formulation was heard, accepted and applied."
Recall earlier in the United States repeatedly stated that American businessmen and allied countries should not "do business with Russia as usual."