The commander-in-chief of NATO forces on the European continent, Philip Breedlove, said it was necessary to return U-2 spy planes to Europe to monitor Russia, reports
RIA News
message of the newspaper Independent.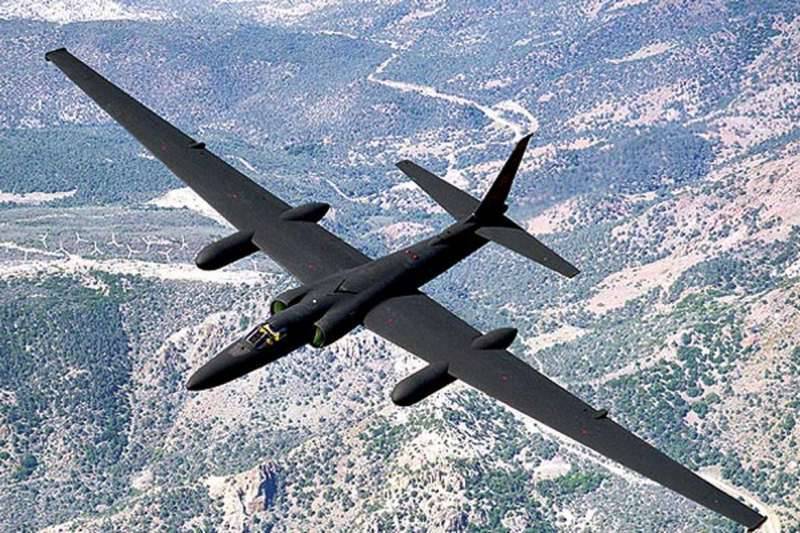 The publication reminds that "U-2 was actively used by the US Air Force during the Cold War."
According to the commander, "airplanes can be a means of additional intelligence necessary to effectively counter the increased threat from Moscow."
Recall that in the fall of 2014 in NATO, it was decided to increase the military presence "on the eastern frontiers" of the North Atlantic bloc. This step was linked to the Ukrainian crisis.
Earlier, Russia's permanent representative to NATO, Alexander Grushko, said that "the new strategy of the European command of the US Armed Forces, where Russia is mentioned as the main security threat, does not meet either real security requirements or the needs of world development."
Bridlava's duties as commander-in-chief will be terminated this spring, and another American general, Curtis Scaparotti, will take his place.