Today, Defense Minister Sergei Shoigu announced that the main defense department of Russia is considering the possibility of basing ships of the Navy
fleet
(Pacific Fleet) in the Kuril Islands.
From the statement of Sergei Shoigu:
In April, the sailors of the Pacific Fleet will embark on a three-month expedition trip to the islands of the Great Kuril Ridge. The main goal is to study the possibilities of the perspective basing of the forces of the Pacific Fleet.
At the same time, the minister added:
Already this year, the coastal missile systems "Ball" and "Bastion", unmanned aerial vehicles will be placed here.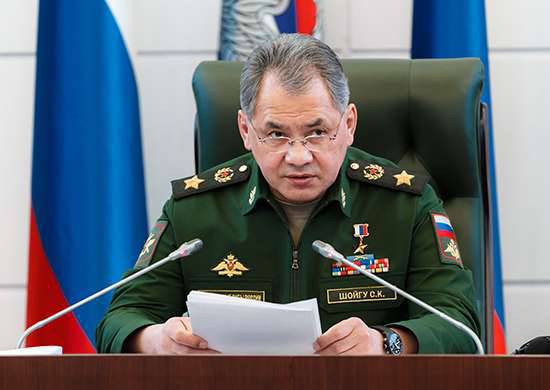 In Japan, such a statement was answered with lightning-like "concerns". The question of the possibility of placing ships of the Pacific Fleet in the Kuril Islands to journalists from RIA
News
commented on the Chairman of the Committee of the Council of the Federation of the Federal Assembly of the Russian Federation on Defense and Security Viktor Ozerov.
According to Viktor Ozerov, the number of ships that Russia can deploy on the Kuril Islands depends on the quality of relations with the Japanese and other neighbors.
RIA News
cites a statement by the representative of the Federation Council of the Russian Federation:
The more constructive the relations of Russia with Japan and other states of the Asia-Pacific region, the better it will affect the quantity and quality of warships of the Pacific Navy, which can be deployed on the Kuril Islands. When we talk about basing, we do not mean that the entire Pacific Navy of the Russian Federation will be transferred there.
According to Senator Ozerov, the deployment of certain ships of the Pacific Fleet in the Kuril Islands will help Russia more effectively solve security-related tasks.