In preparation for the parade in Naypyidaw (the official capital of Myanmar) in honor of the anniversary of the creation of the armed forces (March 27 71 year they were) were demonstrated self-propelled launchers "Kvadrat-M", obtained from Belarus, the blog
bmpd
.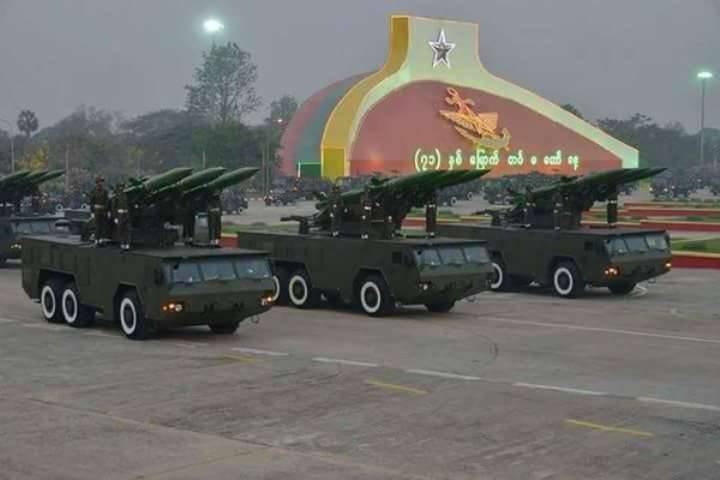 Self-propelled launchers of the modernized Kvadrat-M anti-aircraft missile system of the Belarusian development of the armed forces of Myanmar. March 2016 of the year.
"Kvadrat-M" is a development and production of Belarusian JSC ALEVKURP (Minsk) together with JSC 2566 Radio Electronic Equipment Repair Plant (Borisov, Minsk Region) as an option to modernize the old Soviet air defense systems of the 2K12 family Kubrat (Kvadrat) "- reminds the blogger.
Myanmar became the first known customer of this air defense system.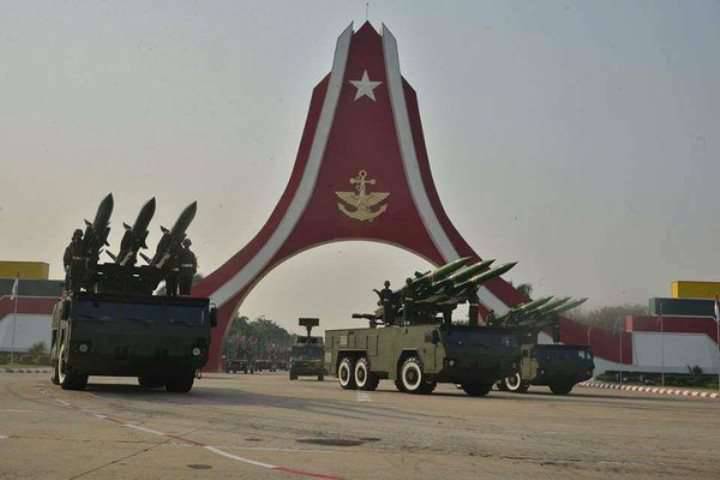 According to the author, "in the renovated complex, a modified self-propelled reconnaissance and guidance system 1С19 and a self-propelled launcher 2П25 are placed on the new Belarusian wheeled chassis MZKT-6922 (with the formula 6Х6)".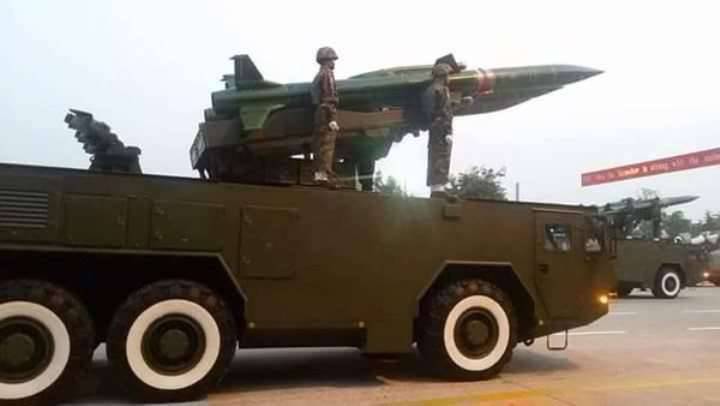 "At the same time, judging by the photos, Myanmar's Kvadrat-M SAM system continues to use old anti-aircraft missiles of the 3М9 series, although it may have been improved," the article notes.