The construction of the 15 submarines of the 955 and 885 projects will not be completed within the deadlines indicated in the State Weapons Program to 2020 g (GWP-2020),
Lenta.ru report
the message "Gazety.ru".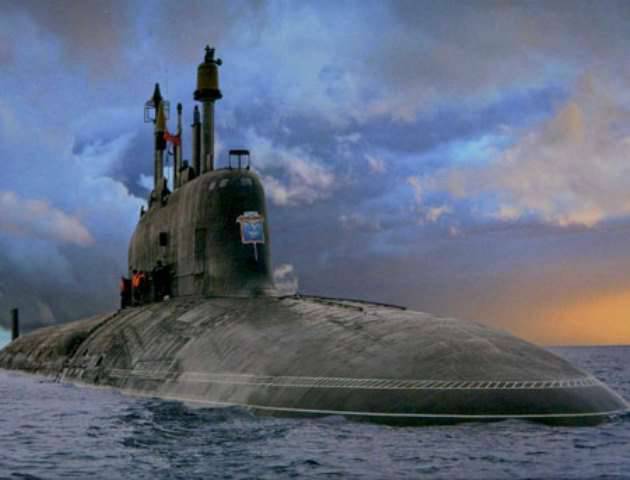 "The first group, Borey, will actually be completed by the end of 2021 of the year, and the APG on Yassenu shifts to the right right up to 2023 of the year",
said the publication of a source in the defense complex.
He noted that in the Russian Federation "there is not enough shipbuilding capacity to build boats at that pace."
"In order to have all this in time for 2020, at the shipyard of Sevmash there must simultaneously be four nuclear-powered ships on which work is being carried out. There is a lack of infrastructure at the plant, "explained the source.
Another problem that may lead to a delay in the delivery of submarines to the customer, "is the need to conduct a large-scale program of testing new equipment and prepare a sufficient number of crews."
The publication recalls that by 2020 (by the end of the program) it was planned to pass
the fleet
8 Boreevs with Bulava missiles and 7 Ashens with Onyx missiles.