On the side of the Syrian government are volunteers fighting from the DPRK, Afghanistan and Iran, reports
RIA News
a message from the head of the delegation of the Syrian opposition negotiation committee, Asaad al-Zoubi.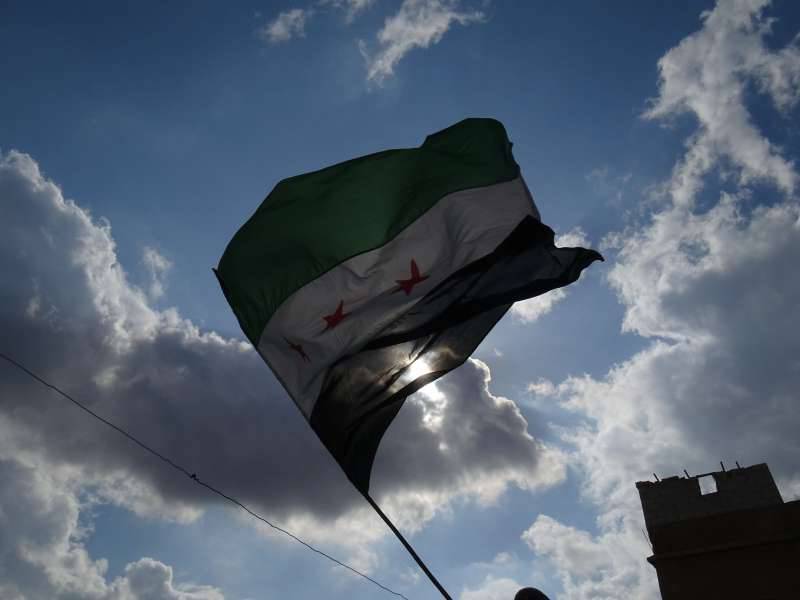 "There (in Syria) there are even two groups (militias) from North Korea," said al-Zoubi at a briefing in Geneva.
According to him, "these North Korean units are deadly."
According to the opposition, in Syria, "on the side of Assad, Afghans and Iranians are also fighting."
Yesterday the Syrian delegation of the Syrian opposition met in Geneva with the UN special envoy de Mistura.
The agency recalls that the inter-Syrian negotiations resumed on March 14 ("Geneva-3"). The Syrian government is represented by a delegation led by the country's permanent representative to the UN, Bashar Jaafari.