Crews of ships of the Caspian
flotilla
and the calculations of the posts of the radio service carried out a joint exercise in the port area of ​​Makhachkala, the press service reports
Ministry of Defense of the Russian Federation
.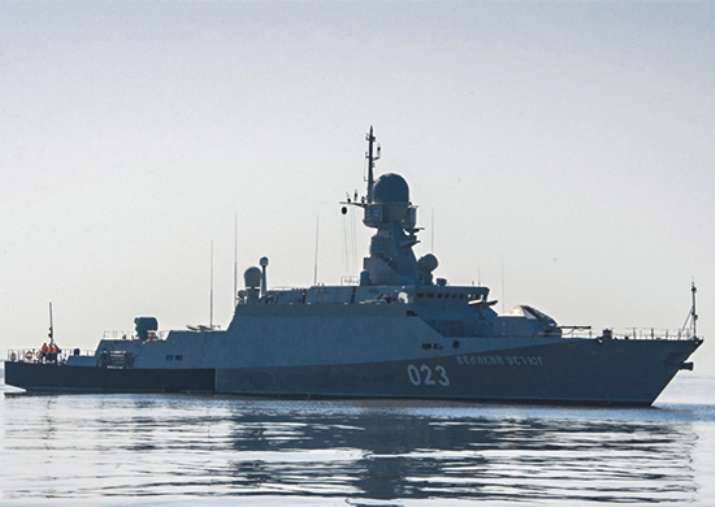 The task of radio engineers was to "detect surface and air targets with the subsequent transfer of target indications to ships for the use of rocket and artillery weapons," the release said.
It is reported that "the sunflower over-the-horizon radar station (ZG RLS) was used in the exercise, which entered service and took up combat duty as part of the Caspian flotilla at the end of 2013 of the year."
According to the ministry, the Sunflower Radar Station is capable of detecting surface and air objects at different heights both within the line of sight and beyond the horizon line. "
From the ship's forces, the "rocket ship Dagestan" and small rocket ships Grad Sviyazhsk, Uglich and Veliky Ustyug were involved in the exercise, the press service reported.