In the EU, there is no consensus on the extension of sanctions against the Russian Federation, and although Kiev will actively lobby for this issue in Europe, it will be difficult for him to achieve results, the intelligence and analysis company Stratfor noted in its report.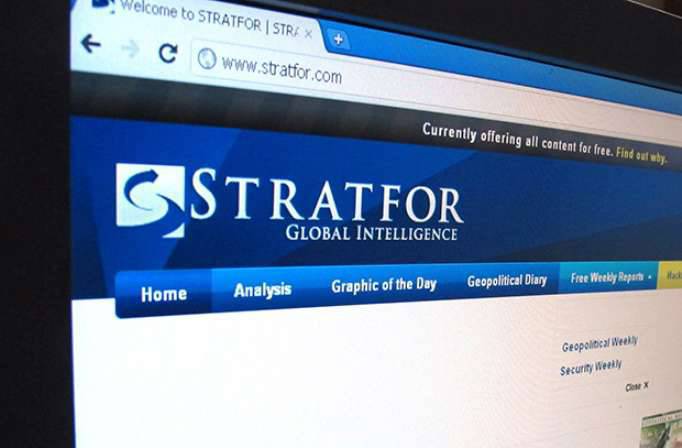 "The EU consensus on sanctions could be at risk. Despite the fact that earlier the EU countries unanimously voted to maintain sanctions against Russia, now some of them (for example, Italy and Hungary) indicate that they can come out for the lifting of sanctions during the next discussion. "
- quotes the report
Expert Online
.
According to researchers, some European leaders, "especially loyal to Russia, are skeptical of Ukraine" because of the lack of positive changes there.
«
In fact, a number of EU countries have accused Ukraine of dragging out economic and institutional reforms, despite Poroshenko's recent promise that the political crisis in the country will be resolved before the end of this month ",
- analysts emphasized.