Today at the airport of Brussels 2 exploded, at least 10 people died, dozens injured, the channel reported
LifeNews
.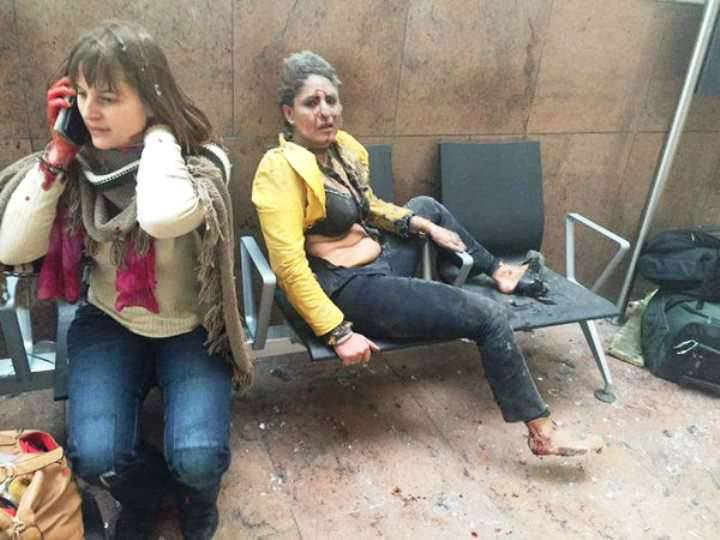 Data on the wounded vary. Some publications report that a person needs 24 for hospitalization, others - 42.
"Eyewitnesses reported explosions at Brussels International Airport around 10: 20 in the morning, according to MSK. According to preliminary information, the first clap was heard in 200 meters from the entrance to the terminal, and the second explosion - of much greater power - in the terminal building itself, "the channel transmits.
Whether there are victims among Russians is not yet known. No data about the organizers of the terrorist attack.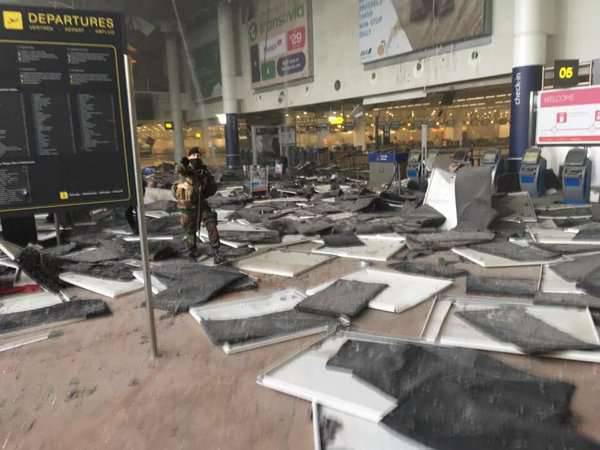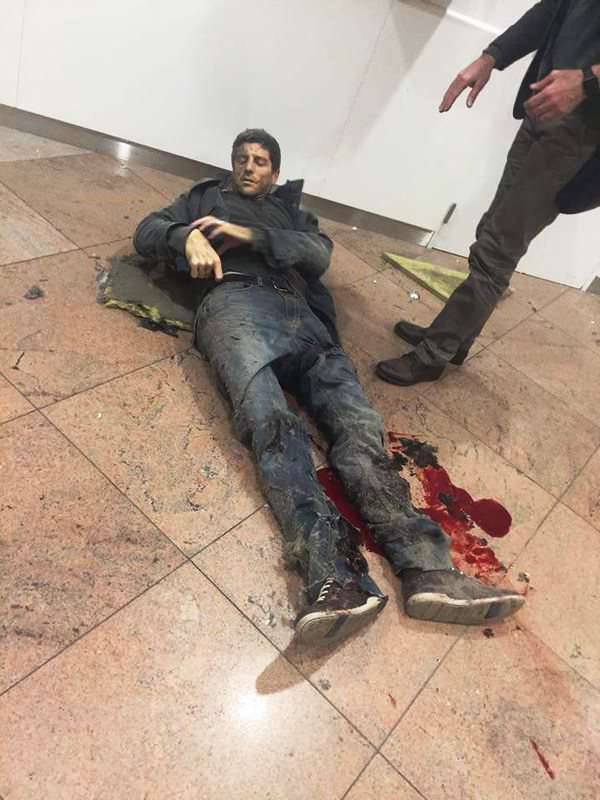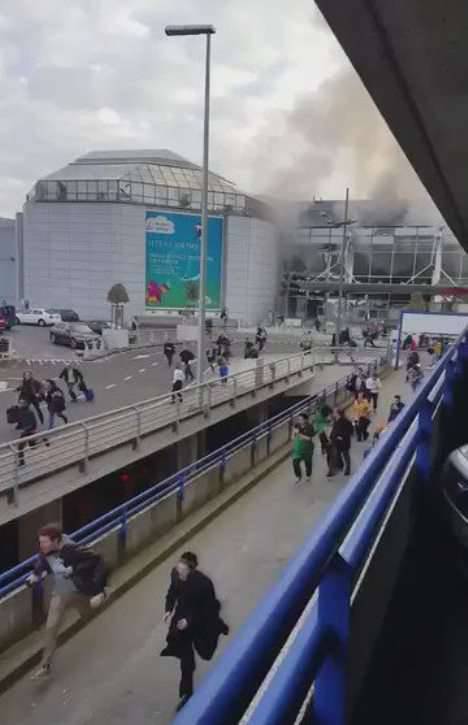 At the present time, messages have begun to be received that already speak of 17 victims.