The US military believes that during the shelling of their base in northern Iraq, the Islamic State's terrorists used missiles that were previously used for the Katyusha artillery system, reports
MIC
with reference to tass.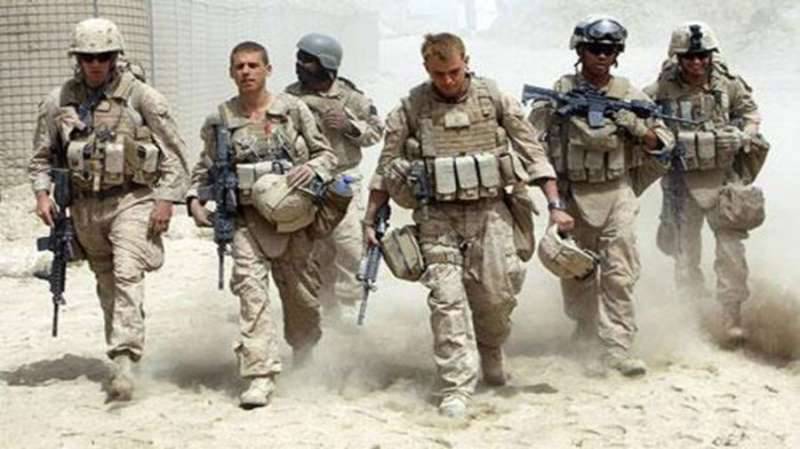 "I believe that during the shelling they used missiles (for)" Katyusha "
said Steve Warren, representative of the command of the antiterrorist operation, during a briefing by a teleconference from Baghdad.
According to him, the militants carried out an "targeted rocket attack on a military base in the north of Iraq near the Makhmur settlement" last Saturday.
According to CNN, "the fire support base in the north of Iraq began functioning a few days ago." According to the TV people, "long-range artillery guns are placed on its territory, which are planned to be used to support the Iraqi troops in the fight against the IS".
At the base is a "couple of hundreds of US marines." On Saturday, as a result of the shelling, one of them was killed and three were wounded.
It is reported that the terrorists fired at the base of at least 2-x missiles. US troops fired back artillery fire.