The personnel of the Irkutsk compound of the Strategic Missile Forces will be retrained to a new PGRK Yars at the Plesetsk cosmodrome in the Arkhangelsk region, previously servicemen were on duty at PGRK Topol, the press service reports
Ministry of Defence
.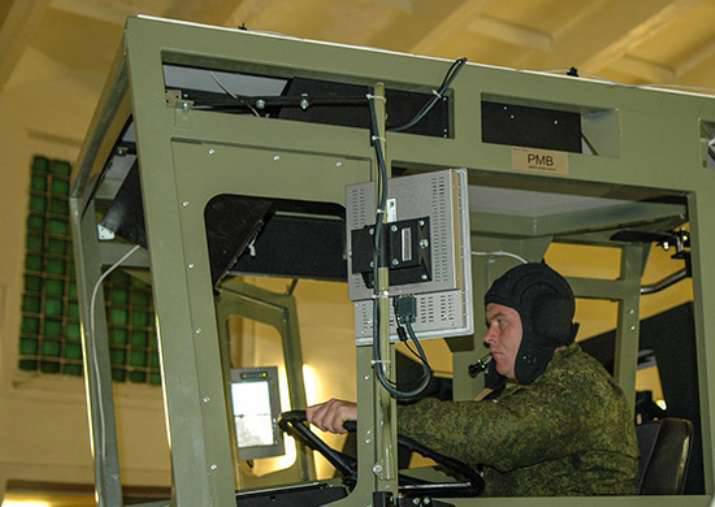 "The retraining began directly in the re-equipped missile regiment, where the military personnel trained for a month in accordance with the positions held. These are, above all, combat calculations of the launch, as well as specialists in communications, security, and power supply systems, as well as driver mechanics of autonomous launchers, "the release said.
It is noted that during training on simulators "the regimental servicemen studied the main tactical and technical characteristics of the units, equipment and components of the complex, the purpose, device and bases of operation, control and communications, the security and defense system, the bases of combat use and other theoretical bases."
The program of further retraining provides for "conducting classes both at the 183 training center and at the test center of the Plesetsk cosmodrome's missile complexes, which will allow strategic rocket engineers to study the systems and aggregates of the Yars missile system in more detail and on specific issues to conduct practical training, "said the press service.
"In total, the process of retraining of servicemen at the" Yars "PGRK consists of three stages. The first stage is carried out on the basis of a rocket compound and includes theoretical training of military personnel, the second stage is held at the training center at the Plesetsk cosmodrome. The final stage is practical - directly in the missile regiment when the complex is put into operation ",
the report said.
Total retraining in the Arkhangelsk region will be about 200 military personnel of the compound.