The British military tested in field conditions a high-tech camouflage system that hides three-dimensional objects (humans, equipment) "in the optical and thermal ranges," masking them under a pile of stones, transmits
RIA News
message of the newspaper Daily Telegraph.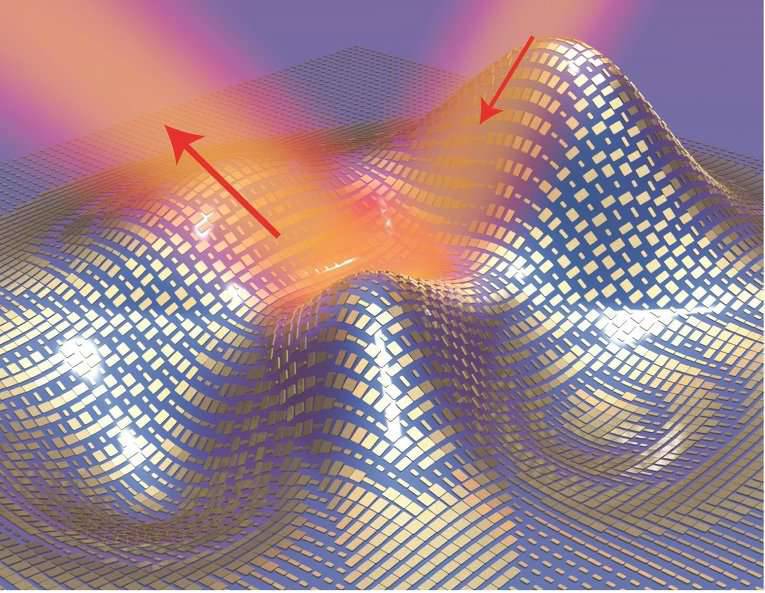 "In recent years, physicists have created many devices that make objects invisible in a given radiation range. As a rule, the functionality of such invisible cloaks is extremely limited - some of them are able to hide only two-dimensional objects, others work only with a limited viewing angle or a strictly specified temperature. Partial invisibility is provided by the properties of the so-called metamaterials - special compounds with exotic optical properties, "writes the publication.
According to the newspaper, one of these devices has already reached the level of practical use - "this is a special three-dimensional material Vatec, developed by the American company VCS and capable of replacing the special paint, thermal reflectors and other masking elements that snipers use to hide themselves from the eyes of the enemy" .
The publication notes that the "cloak" of Vatec in its appearance "resembles a pile of stones or rocks that look three-dimensional due to the structure of this fabric and the way it interacts with light and heat."
According to the military, this masking device made them completely invisible. Colleagues who tried to find the snipers hiding at the test site could not find them even with a thermal imager.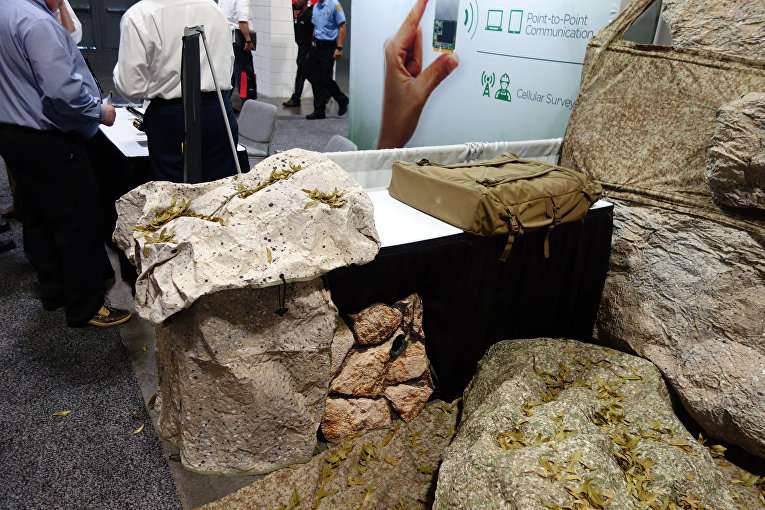 Test participants believe that the Vatec camouflage system is fully prepared "for use in desert and mountainous countries, including Iraq and Syria," where it can be used against terrorists.