The network appeared ascent video of the American submarine "Hartford" through the Arctic ice. The submarine rose to the surface near the ice camp "Sargo", reports
Rossiyskaya Gazeta
.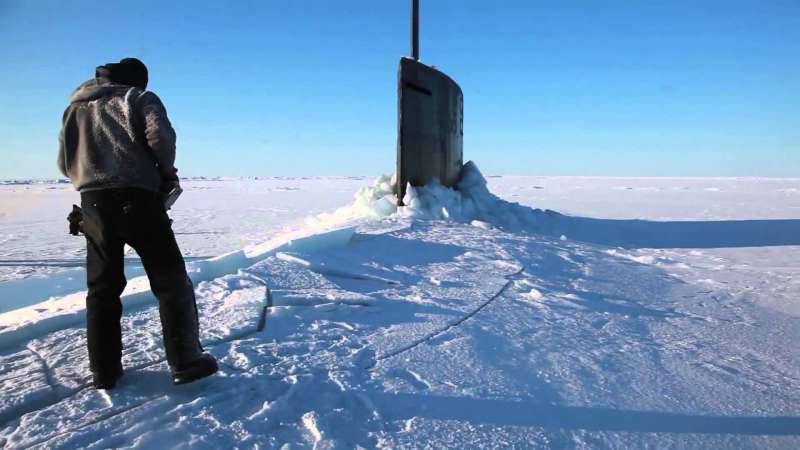 The camp is named after the American submarine, which was first flown in 1960 by the Bering Strait.
The publication notes that "the ascent has become part of the Ice Exercise (ICEX)
fleet
The US, which American sailors conduct for research, evaluation and testing of operational capabilities in the Arctic region. " The thickness of the ice was about 50 cm.
Such an ascent of the Russian submarine was videotaped in 1997. The hydroacoustic equipment of modern submarines, such as Ash and Borey, allows you to determine the state of ice and its thickness before ascent.
The USS Hartford SSN-768 submarine belongs to the Los Angeles series and was launched in 1993.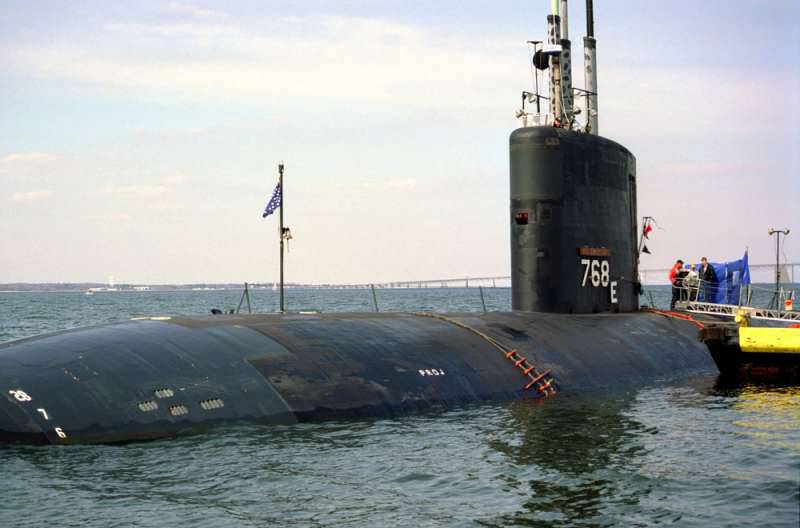 USS Hartford, SSN-768