The Vietnamese People's Army (VNA) has returned to service a part of the Soviet 85-mm airborne self-propelled ACS-85 self-propelled guns, the blog reports
bmpd
with reference to the resource baodatviet.vn.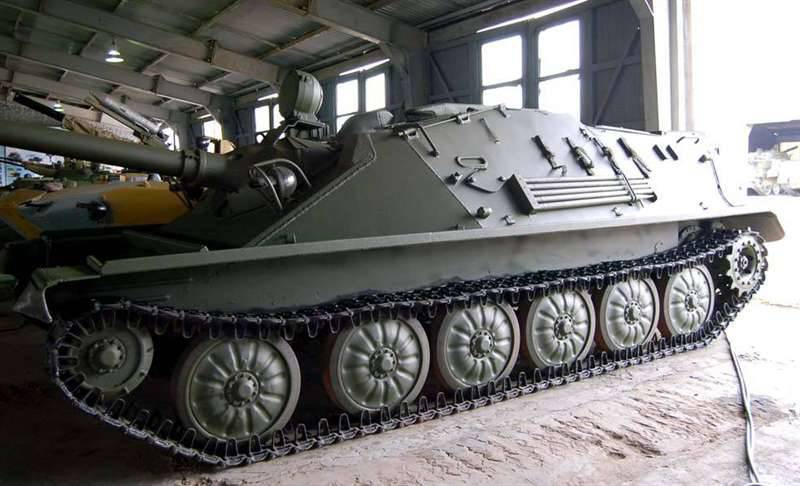 "The party ASU-85 was supplied by the armed forces of the USSR Armed Forces as part of the massive Soviet military aid during the 1979 war of the Chinese-Vietnamese war. For quite a long time, the ASU-85 in Vietnam were in storage, but now the VNA has returned some of these facilities to service, considering them useful for operations in difficult terrain, "the resource writes.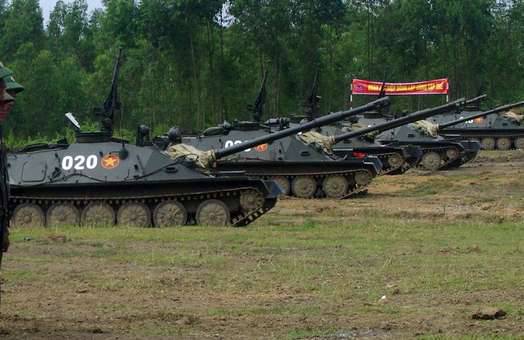 In May, 2015-th were the first firing of the recovered self-propelled guns. During the repair work, the machines were equipped with DShK machine guns.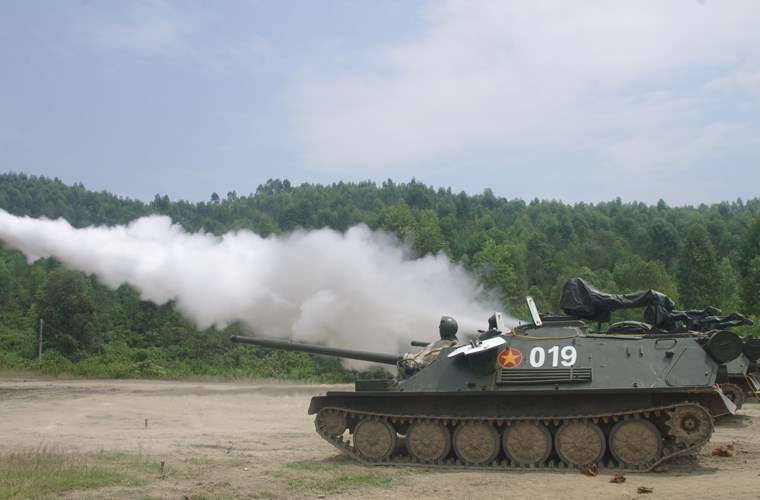 Help bmpd:
"ASU-85 (" Object 573 ", officially designated as ASU-85) was developed by the Design Bureau of the Mytishchi Engineering Plant on the basis of the light chassis tank PT-76 and was mass-produced by this enterprise from 1959 to 1966 to equip the USSR Airborne Forces. These vehicles were equipped with separate self-propelled artillery divisions of the airborne divisions (one division in the division, the staff of the division 31, then 30 units). "