Ukraine convened a meeting at the UN headquarters to "mark" the second anniversary of the resolution, which did not recognize the legitimacy of the referendum in Crimea on the issue of joining Russia,
RIA News
. Russian diplomats ignored the event.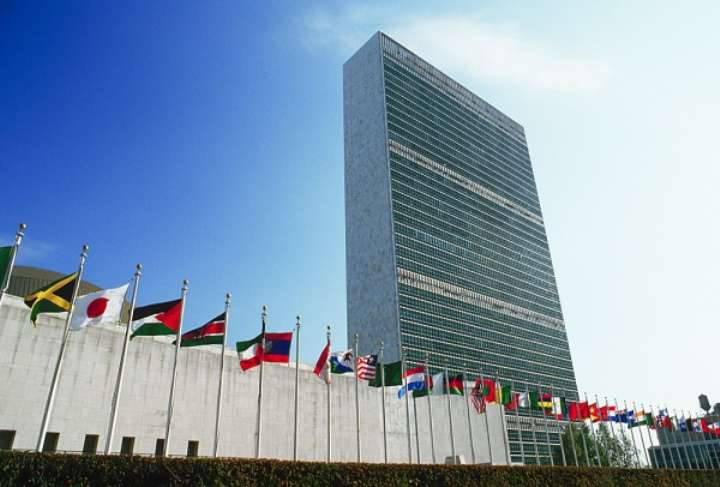 At the meeting, the Permanent Representative of Ukraine Vladimir Yelchenko and Rada Deputy Mustafa Dzhemilev spoke out, who condemned "the illegal annexation of Crimea by Russia two years ago."
American permanent representative Samantha Power assured the audience that "the course of time will not change the facts: the Crimea was, is and will be part of sovereign Ukraine."
"We do not recognize and do not recognize the illegal invasion of Russia in the Crimea," - said in turn, the British Deputy Representative Peter Wilson.
"It is difficult to find words to express gratitude. We all know that true friends are those who help and support when you need it. And I think this is the case of Ukraine, "said Ukrainian permanent representative Yelchenko.
According to the agency, "representatives of the EU, Germany, Lithuania, Latvia, Georgia, Poland, Australia also took part in the event."
A spokesman for the Russian permanent mission, Alexei Zaitsev, said that the Russian Federation was not represented at this meeting. It will not be its representatives at today's meeting on human rights in the Crimea.
"These events, organized by the Ukrainian post-mission, are clearly anti-Russian in nature. We ignore them. As far as we know, some other delegations, too, "added Zaitsev.