The opposition group Hmeimim developed a draft Syrian constitution, which involves the establishment of a parliamentary-presidential republic, reports
RIA News
statement by team leader Ilian Masaad.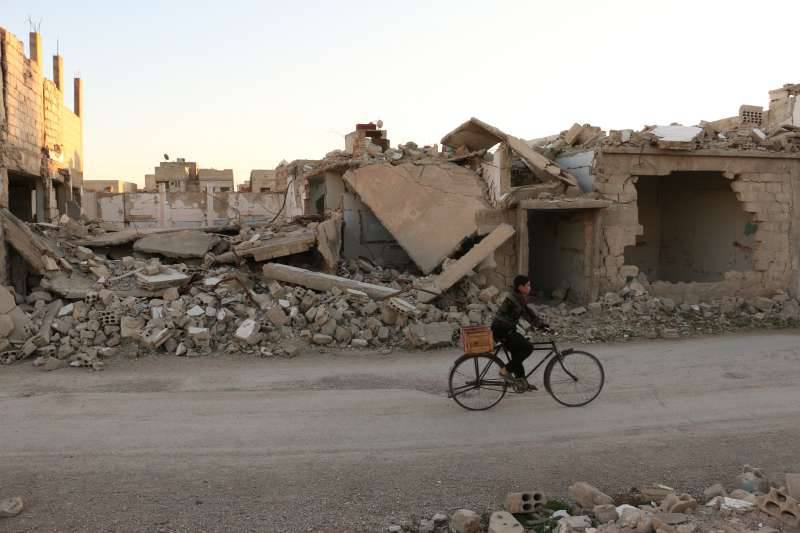 Masaad said that soon "the document will be handed over to the UN special envoy for Syria, Staffan de Mistura."
According to him, "it will be a mixed republic, and it will be something completely new (for Syria)."
The interlocutor explained that the elaborated constitution is temporary, however "it will help to hold parliamentary, presidential and regional elections."
When asked whether the new constitution takes into account the interests of the Kurds, the leader of the opposition group replied that the document "refers to the Syrians as a whole, and not just the Kurds."
"The new constitution deals with a democratic, secular state for all, which would deal with all internal problems, and the Kurds would find their place on a par with everyone. The current constitution is not sufficiently secular and democratic, "said Masaad.