The Swedish State Security Service (SEPO) presented a report from which it follows that Russia is leading a psychological war against the kingdom through the media and has introduced agents in all key areas of the state's activities, reports
Look
with reference to the RIA "
News
».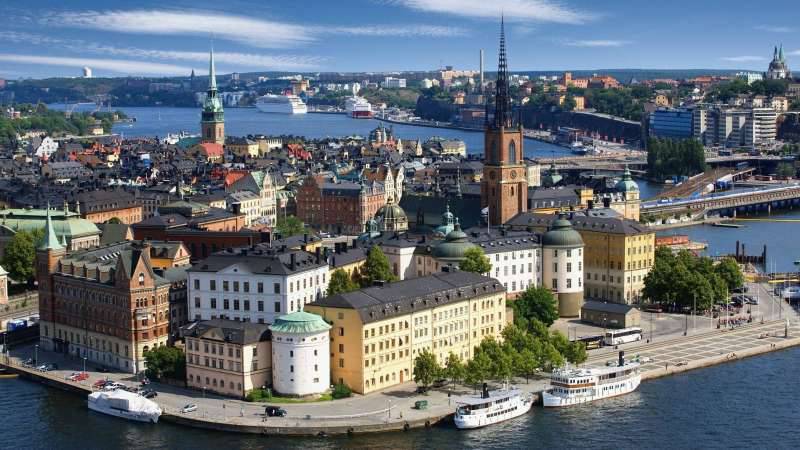 "We have recorded intelligence activities in many areas: political, economic, military, and so on. And the current picture is very disturbing to us, "said one of the authors of the report, chief analyst of the SEPO, Wilhelm Ungé.
According to him, 10 of Russian spies was discovered. Some employees of the Russian Embassy have already been asked to leave Sweden. Russian intelligence officers also impersonate businessmen, airline employees, etc.
According to Ung, Russian intelligence represents the greatest danger to Sweden. In the second and third place, he put the intelligence services of Iran and China.
"In addition to the Russian intelligence and security services, we see that in recent years, the Russian media and news agencies, which also have large resources, have increasingly functioned as a loyal instrument of central government. These media companies operate both in Russia and abroad. Among them are RT and Sputnik, "said the analyst.
"We see that after the conflict in Ukraine, Russia has expanded its methods of influencing other states. Russia itself speaks of non-linear warfare. We think this is a good term. As it concerns not only military means, but also economic, political, diplomatic or information-related means, "he noted.
"We see fake letters with an obscure sender, Russian air flights, political steps and retaliatory sanctions, the study of civilian and military structures," Ungé added.
As an example of "non-linear warfare," he cited "network trolls," leaving comments on social networks. "This work is well coordinated by Russia and causes concern," said the analyst.
According to him, his activity "Russia would like to influence the issue of Sweden's entry into NATO", as well as "create differences with the EU, which could lead to an early decision to lift the sanctions."