RIA News
with reference to a high-ranking representative of the military industrial complex, reports that the first tests of the hypersonic cruise missile "Zircon" have begun. The agency interlocutor stated that the speed of sound will exceed the speed of sound (5-6 Max) by the calculations in 5-6 times.
Interlocutor
RIA News
:
Hypersonic rockets "Zircon" is already in the metal, and their tests began from the ground launch complex.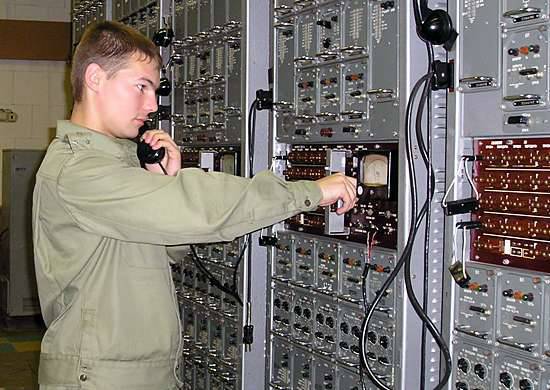 According to a representative of the Russian military-industrial complex, the future of the Zirkon missiles is primarily associated with the installation of the fifth generation of the Huskies, which are being developed by the Malakhit design bureau.
In February of this year, representatives of the military industrial complex reported on the successful conduct of the so-called design phase of testing the latest Russian hypersonic cruise missiles.
In parallel with the testing of hypersonic cruise missiles, the concept of effective combat use of hypersonic armaments in the Armed Forces of the Russian Federation is being developed. Experts say that there is a coordination of questions regarding the forms in which (apart from being based on new-generation nuclear submarines) the use of a "winged hypersound" will be carried out in order to obtain the highest combat effectiveness.