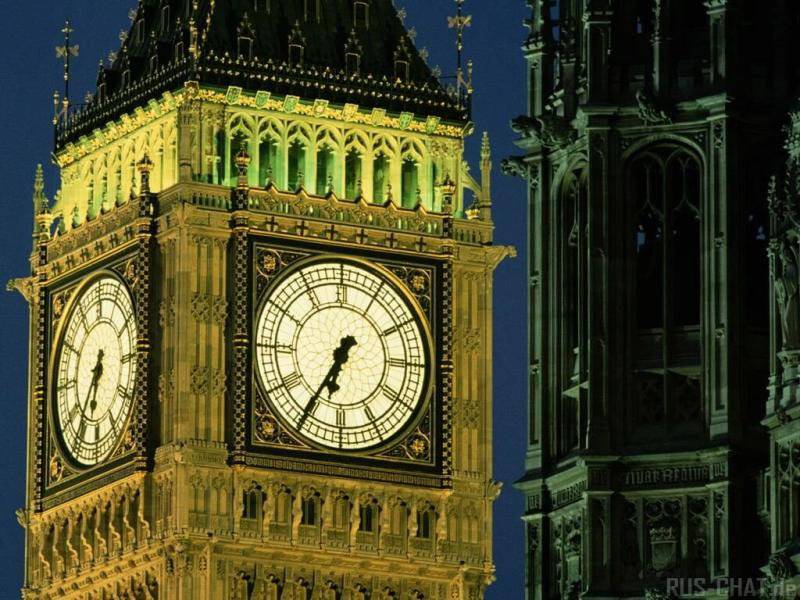 The war in Afghanistan pulled all the money out of London
As 9 reported in December, on Friday, the Lenta.ru news agency, next week, the UK National Security Council will offer a plan for the accelerated withdrawal of British troops from Afghanistan.
In the material published on the eve of the British newspaper The Guardian, the information was posted that the National Security Council prepared several scenarios for withdrawing troops from Afghanistan, the final decision on the choice of scenario remains with the opinion of David Cameron, the country's prime minister.
According to one of the projects, four thousand out of ten military personnel will be withdrawn before the end of 2013, another four thousand officers and soldiers will return home in 2014, the remaining two thousand military personnel will be stationed in Kabul and returned home.
According to another scenario, the British Ministry of War will first of all reduce the number of soldiers in Helmand. In this case, the number of military personnel will decrease much slower, and by 2013, by only 2,5, thousands of people will be reduced.
According to the preliminary forecast of observers, the cabinet will first of all consider a faster withdrawal of its military personnel, since this will significantly reduce the cost of the mission.
Here it is necessary to clarify - in the unanimous opinion of experts, the lack of free cash is the main reason for the collapse of the British presence in Afghanistan.