Riga Mayor Nil Ushakov, to put it mildly, unflatteringly spoke about those Latvian officials who offer to leave training in Latvia exclusively in Latvian. In an interview with a Latvian newspaper
Latvijas avīze
Ushakov said that someone is simply going to make political capital for themselves at the expense of children.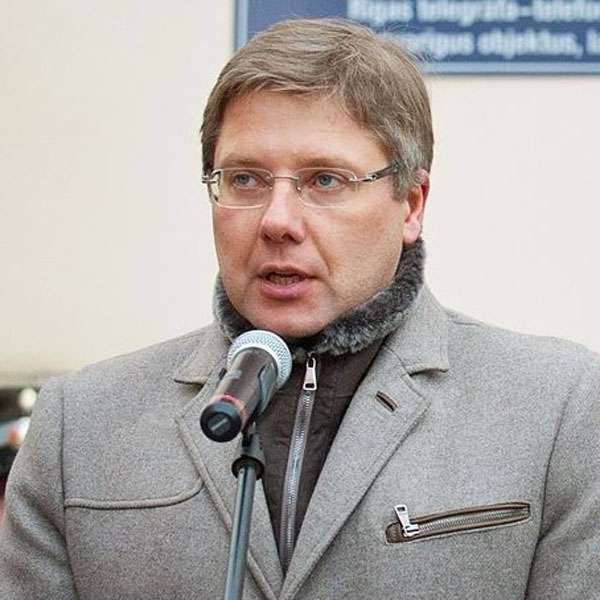 TASS
gives a fragment of the statement of the Riga mayor:
We live in a fragile world, full of problems - what will happen to the EU, to refugees, and, I apologize, some nerds cannot be allowed to earn political capital at the expense of children. Now I am in favor of the fact that the existing system in national minority schools in Latvia should not be touched in any way. It works perfectly, and for her, no one should be allowed to collect political points.
At the same time, Nil Ushakov added that graduates, for example, Russian-speaking schools, know the Latvian language sometimes better than graduates of schools where instruction is conducted exclusively in Latvian. According to the mayor of the Latvian capital, education in Russian-language schools is conducted on the basis of programs approved by the Latvian core ministry, and therefore there is nothing illegal in the existence of such schools in Latvia.
It should be recalled that as soon as the new Cabinet of Ministers is in power in Latvia, the topic of persecution of the Russian language and Russian-speaking schools immediately rises. Apparently, the country's authorities forget that the number of Russian-speaking citizens in the country exceeds 43% of the total population of the proud Baltic republic, and that the opinion of these citizens is hard to ignore.