Today, absolutely the entire territory of the Syrian Arab Republic was left without power supply. Initially, it was reported that the reason for this could be an incident in the area of ​​an electrical substation in the metropolitan province of Damascus, but then it turned out that the reason was a major terrorist act in the province of Hama. Information Agency
Sputnik
reports that the militants fired a rocket at a power station near the city of Al-Zahr.
As a result of rocket hits, several generating installations failed. In addition, power supply lines were broken, transmission lines were damaged.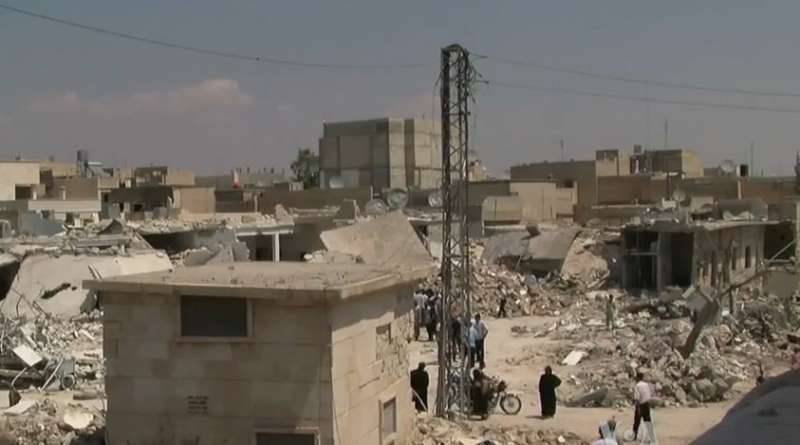 According to some reports, the militants could carry out attacks on generating capacity in other provinces of Syria.
The fact that the whole country was left without electricity (and this is one of the biggest outages in the whole
history
Middle East), says that the rally by militants and their main sponsors was carefully planned. Moreover, it was not done without the participation of those who have a good idea of ​​the entire energy system of the country. It is hardly accidental that the militants decided to fire on this particular power plant, which is a key element in the power supply system of the Syrian Arab Republic.
As a result of the terrorist act, the humanitarian situation, which was already the most complicated, takes even more terrifying forms. Without electricity, medical institutions remain, whose own generating capacity is simply not enough to ensure efficient operation.