The 2-day joint exercise of a staff company of the Estonian rear battalion and a motorized infantry company of the US Armed Forces began yesterday in Estonia at the central test site in Estonia.
RIA News
message of the military department of the republic.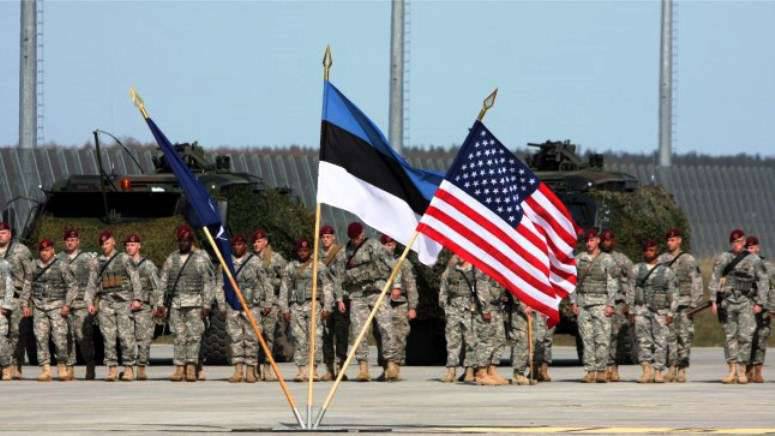 Archival photo.
"Within two days, the staff of the staff company of the rear battalion of the first infantry brigade, together with the motorized infantry company of the 3 squadron of the 2 cavalry (armored) regiment of the US Army, will work out both the skills of a single battle and actions in a group or company", - reads the message.
The purpose of the training was explained by the head of the exercise, Junior Lieutenant Rein Adosen: "
This doctrine will be the climax of the basic course of infantry tactics. The purpose of the exercise is to provide the headquarters and command of the battalion with an overview of the current level of military personnel. "
RIA "
News
»Recalls that the American motorized infantry unit, together with the equipment, is deployed in rotational order in the town of Tapa (a large railway hub of Estonia).