The American ambassador, John Tefft, allowed himself to say that the United States will continue to pressure Sanctions on Russia in order to "return the Crimea to Ukraine." According to Tefft, who, apparently, forgets that he is a diplomatic worker (although "diplomacy" as a concept and the essence of the work is completely absent for the United States), announced that Russia "continues the occupation of the illegally annexed Crimea."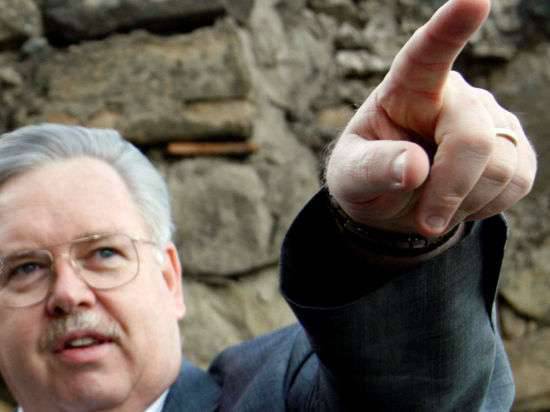 Such statements by the American Ambassador Tefft were commented by Russian lawmakers. One of the comments belongs to State Duma Deputy Sergei Zheleznyak (
RIA News
):
The statement by US Ambassador John Tefft that Russia allegedly occupied Crimea sounds ridiculous and provocative, since the decision to reunite the peninsula with
historical
The homeland was adopted by the people of the Autonomous Republic of Crimea and Sevastopol during an open and free referendum almost two years ago, after an armed coup in Kiev and the direct threat of genocide from the Bandera seized power in Ukraine. If Mr. Ambassador forgot about this, he should closely monitor the events in the country in which he represents official Washington.
According to Sergei Zheleznyak, the ambassador, instead of engaging in the full-fledged establishment of relations between the US and Russia, uses rhetoric, which already complicates relations without it. At the same time, the Russian deputy recalled that in recent years both Kiev and Washington have been uttering the same words, "which once again vividly demonstrates the unity of the political score on which these parties are performed".