The Pentagon has signed a contract with two US companies for the production of a batch of BLU-109 concrete bombs with a view to their further delivery to the Turkish Defense Ministry, reports
MIC
with reference to the edition of Defense News.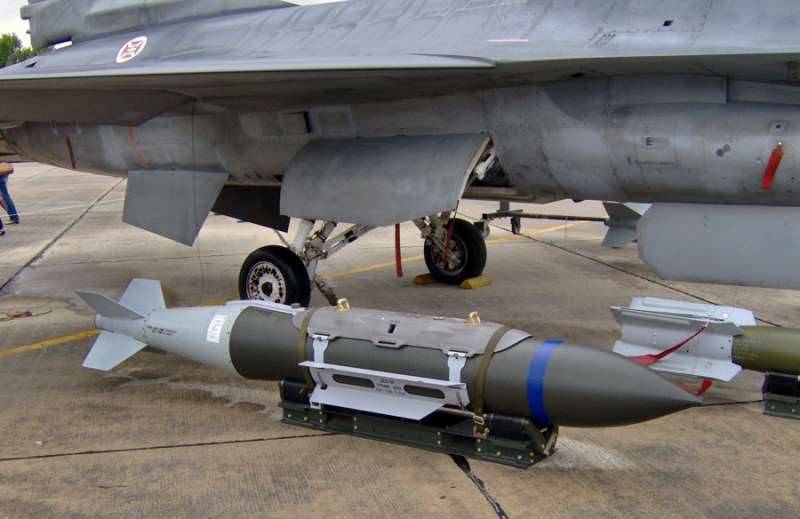 "The Pentagon has signed a contract for 682,9 million dollars for the supply of Turkey an unspecified number of guided bombs," the publication said.
"The agreement was concluded in a timely manner, since we are actively involved in asymmetric hostilities and need guided bombs," the representative of the Turkish Defense Ministry quotes the publication.
According to DN, the contract for the supply of bombs and their components has been concluded with the companies Ellwood National Forge and General Dynamics Ordnance and Tactical Systems.
According to the information, "a bomb can pierce about a meter-thick layer of steel-reinforced concrete, and then, thanks to an electromechanical fuse, undermine a charge with an explosive and destroy the contents of the enemy's bunker."
As the Ikhlas agency reported earlier, the Turkish military are preparing for a "large-scale operation against the Kurdistan Workers' Party (PKK)".
The agency, citing sources, claims that "the operation provides for the complete destruction of all shelters, camps and fire points of terrorists inside and outside the country (in northern Iraq)."
"For defining targets, reconnaissance planes and drones were used, the list of objects for striking has already been prepared," writes Ikhlas.
"At the moment, the goals in a number of counties in the provinces of Diyarbakir, Siirt, Hakkari, Sirnak are mainly defined. The exploration of PKK sites in northern Iraq continues, "the newspaper notes.