American instructors start training units of the Armed Forces of Ukraine at the Yavoriv training ground (Lviv region), reports
RIA News
Statement by US Commander in Europe Philip Breedlove.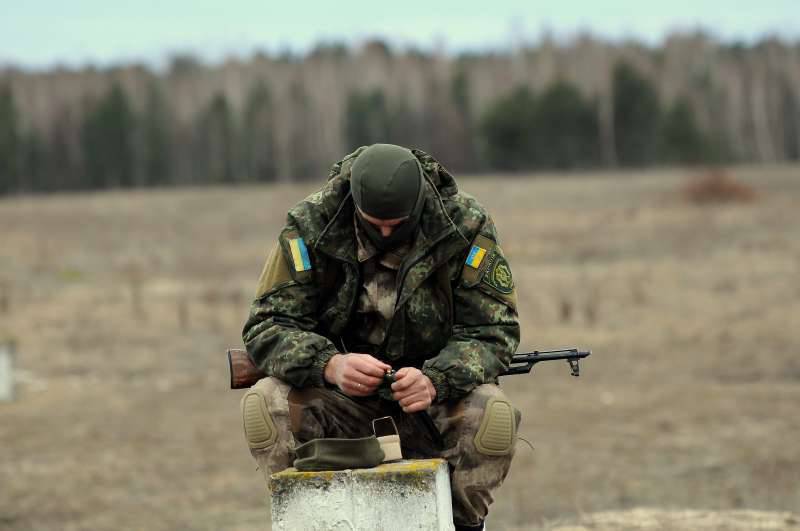 "We have just completed the first stage of training for the National Guard units and are now proceeding with the training of the armed forces at the Yavoriv training ground," said Breedlove in the Senate.
"This is a very successful program," the general added.
The agency recalls that in December 2014-th Ukrainian authorities abandoned non-aligned status and headed for rapprochement with NATO: it undertook to 2020 g "to ensure full compatibility of its armed forces with the forces of the member countries of the alliance."
In December last year, the Ukrainian leader Poroshenko signed in Brussels the so-called road map "on defense-technical cooperation" between Ukraine and NATO.
However, according to experts, the entry of Ukraine into NATO can occur no earlier than in 20 years.