The Pentagon will continue to supply military assistance to "proven" Syrian opposition groups fighting with the "Islamic State", reports
RIA News
statement by the representative office.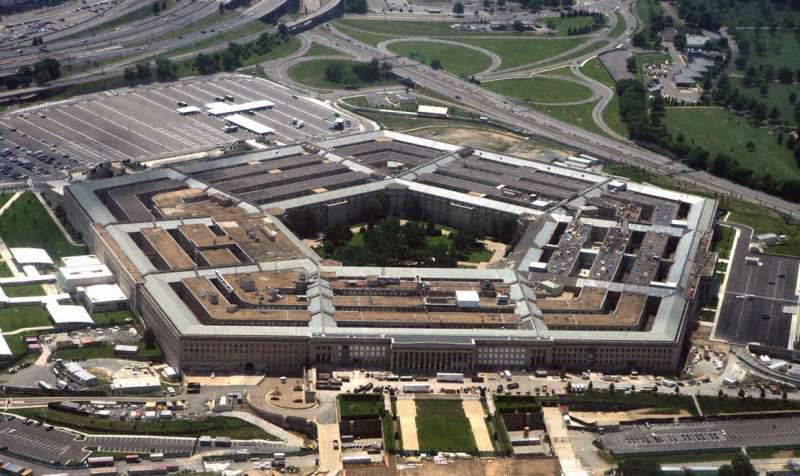 "From the very beginning of the campaign against ISIS, support and creation of opportunities for local forces that confront him on the ground has been a key component of our approach to defeating ISIS. We will continue to equip proven leaders and their units so that they can concentrate on strikes against the territory that is still controlled by the IG, "a Pentagon representative told the agency.
At the same time, he declined to comment on the message that appeared about a possible ground operation against terrorists in Syria.
"In accordance with our policy, we will not comment on or speculate about possible operations in the future," he said.
On Monday, Reuters, referring to Saudi General Ahmed Asiri, reported that the Western coalition "discussed the possibility of a ground operation in Syria two weeks ago in Brussels, but no decision was made."
Earlier, a State Department spokesman told the agency that "these messages are unfounded, and Washington's approach to combating terrorists remains the same."