A few days ago, the Minister of Finance of Russia announced that there was not enough financial resources for the implementation of the expenditure side of the budget and suggested that they take the path of reducing funding for the programs of the Ministry of Health. Such a proposal by Anton Siluanov was not ignored by the deputies of the State Duma of the Russian Federation. Thus, a deputy from the Communist Party faction in the lower house of parliament, Sergei Obukhov, decided to send a request to the name of Prime Minister Dmitry Medvedev.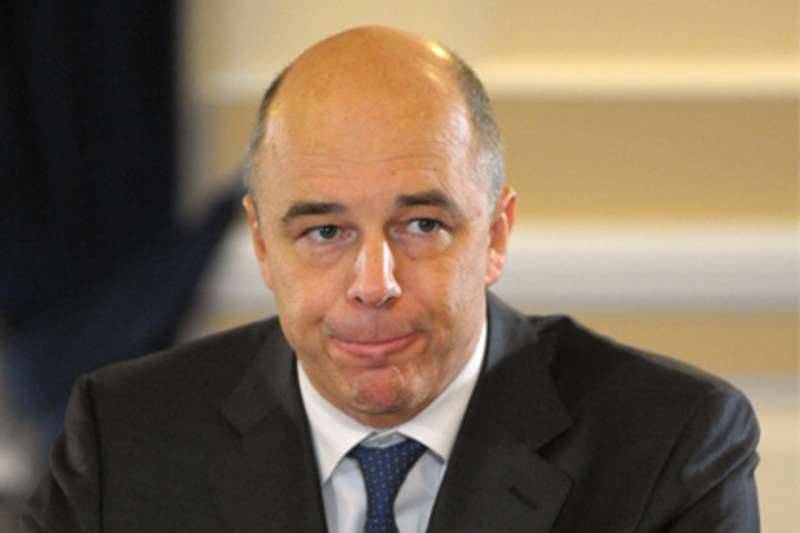 Information source
Gazeta.ru
informs that in the deputy request addressed to the Prime Minister it is stated that the Minister of Finance of the Russian Federation Anton Siluanov should be checked for professional competence.
Sergei Obukhov says that against the background of statements about the need to reduce social spending, the Ministry of Finance of Russia and other relevant departments continue to close their eyes to astronomical payments to top managers of major Russian companies.
From the appeal of the deputy Obukhov:
In this regard, Siluanov's proposal to reduce anti-crisis expenditures for catastrophically under-funded health care by more than 70% demonstrates not only the minister's inhumanity, which creates a potential danger to the life and health of citizens, but also its inconsistency with the position held, which, first of all, implies effective and reasonable distribution of state financial resources.
It should be noted that the proposal of Anton Siluanov to reduce the expenses of the Ministry of Health (by 70%) was severely criticized in the medical community. So Leonid Roshal said that reducing spending in the field of health care is a crime, and suggested Siluanov to check his health in the district clinic.