The representative of the US Air Force Deborah Lee James presented in Orlando a visual project of a promising strategic bomber LRS-B (B-21), developed by Northrop Grumman, reports
Look
with reference to Fox News.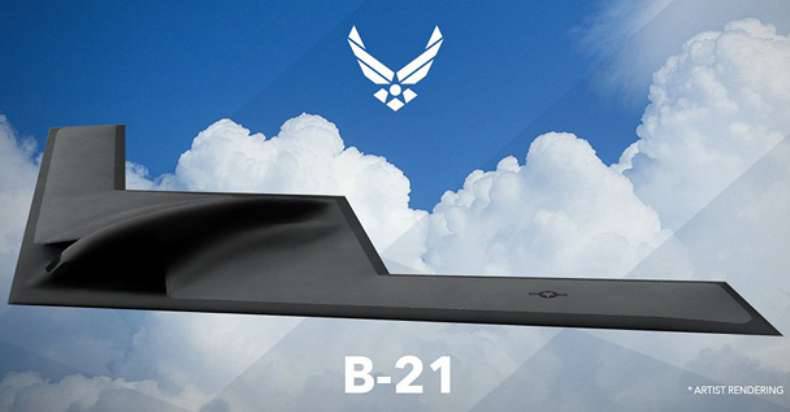 James noted that "B-21 will be able to deliver air strikes anywhere in the world." She also recognized his resemblance to the bomber, B-2 created by the same company.
"The main features of the bomber's appearance have been leaked to the press for a long time. It also became known that the flight range of the LRS-B (B-21) without refueling will exceed 9 thousand kilometers. He should be able to fly to China and Russia. However, its bomb load will be less than that of its predecessors. This is mainly due to the need to reduce the price of a new car, "the publication reported.
Earlier, the head of the Senate Committee on the US Armed Forces, John McCain, said he would not "authorize the project of the long-range strike bomber B-21" due to the fact that "there were costs beyond contractual arrangements."
Last year, the Pentagon's plans to build 100 aircraft of this kind were reported. The cost of the first dozens of 2-s machines should be $ 511 million per unit in 2010 prices.