Ankara will continue to respond to threats to its security emanating from Syria, despite the truce, reports
RIA News
statement by the press secretary of the Turkish President Ibrahim Kalyn.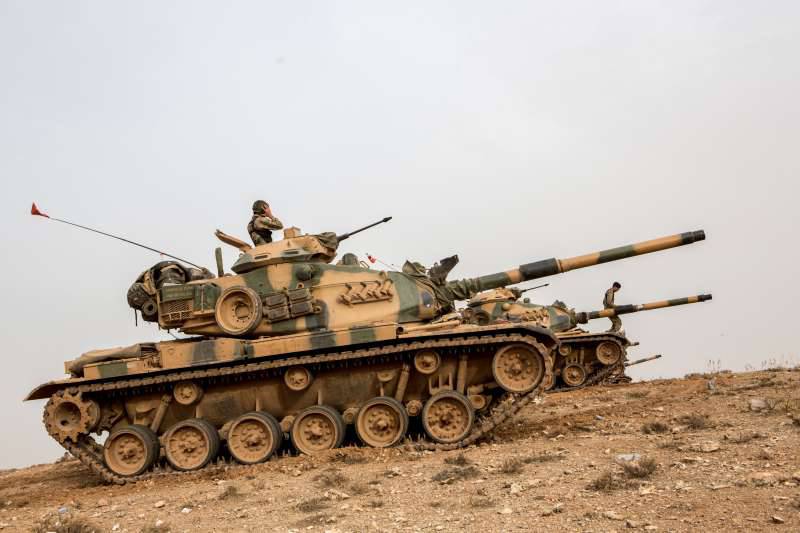 "We are very concerned that such terrorist organizations as the PDS (Syrian Kurdish Party of the Democratic Union) and the self-defense forces of the Syrian Kurds openly side with the regime. If the threats against Turkey continue, then it will apply the rules for responding to threats. We are discussing this topic with our allies. Under no circumstances can Turkey's national security be the subject of negotiations, "
said Kalyn.
According to him, Turkey, like many, supports the truce, but it is unlikely that it will give concrete positive results.
"The truce will stop the clashes, prevent the killing of civilians and ensure the delivery of humanitarian aid to the Syrian people. However, information about the ongoing bombing continues to come, it worries us very much. We hope this time the result will be different, but the situation in Syria does not give much hope for it, "the spokesman added.
The agency reminds that Turkish Prime Minister Davutoglu has also repeatedly stated that a truce in Syria, if it is reached, will not become mandatory for Ankara: the Turkish army will in any case respond to the threats to national security arising from Syria.