The number of opposition groups that agreed to a truce, exceeded one hundred, reports
RIA News
with reference to the High Committee on the Negotiations of the Syrian Opposition (VKP).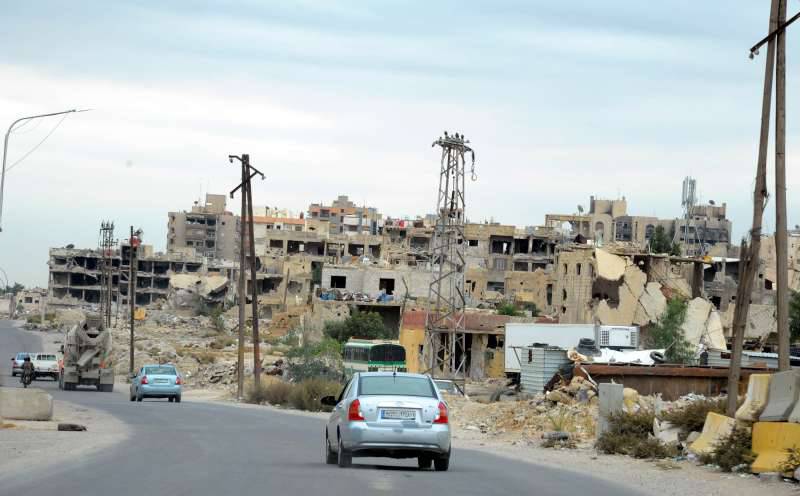 "The number of (agreed to truce groups) exceeded 100. New groups have joined them and new associations continue to join all this time, "said VKP representative Riyad Aga yesterday.
He promised to publish a full list of groupings. "I don't have all the names right now ... but I've seen a few names, these are names that are heard and I know them, but there are also groups that I've heard for the first time," noted Aga.
The agency recalls that the deadline for accepting applications (determined by agreement of the Russian Federation and the United States) to participate in the process of peaceful settlement of the conflict expired on Friday at 13: 00 Moscow time.
The truce in Syria does not apply to Daesh (IG) and other organizations recognized by the UN as terrorist.