RIA News
with reference to the Polish edition
Dziennik Bałtycki
announces that the first treaty was signed between Warsaw and Washington, envisaging the construction of a US missile defense base in northern Poland. This is a base for missile defense, which will appear in the Polish village of Redzikovo in April 2018. In addition to directly anti-missile facilities, which include the radar and SM-3 launcher, the Pentagon will build the necessary infrastructure in the designated area.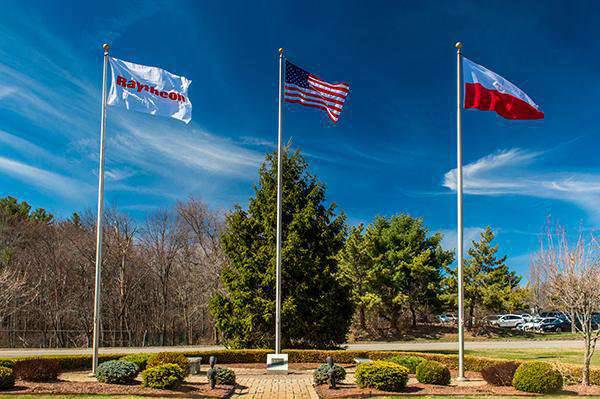 The material of the Polish edition says that they will build residential premises for military personnel, hangars, command posts and other premises. The security and maintenance of the missile defense facility will be provided by 300 US Marines and civilian personnel. The total cost of the infrastructure construction project in Redzikovo (without the missile defense system itself) is estimated at up to 100 million dollars.
If elements of the US missile defense system really appear in the north of Poland, then by definition they will become a new target for individual parts and formations of the Russian Armed Forces, since the US missile defense (even the Americans themselves have no longer hide it) is aimed specifically at the Russian Federation and the Russian nuclear potential.