Engineers of the US Army Design and Development Center received a patent for a bullet with interrupted flight, reports
Rossiyskaya Gazeta
with reference to the website of the American Army.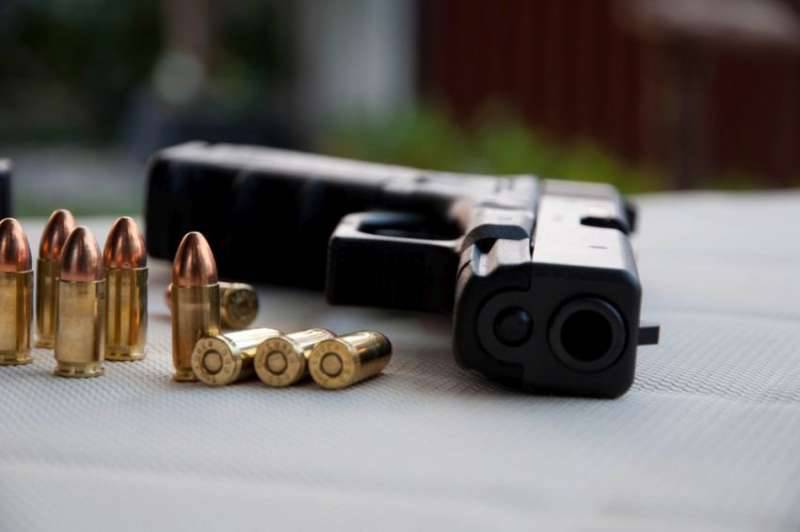 Archive photo
"A controlled bullet differs from a conventional bullet with a camera with a small powder charge and a slow-motion igniter leading to it. When fired, the powder from the cartridge case ignites the fuse and it smolders during the flight of a bullet. Then the ignition ignites the powder in the chamber, the powder gases pass through the channel of the fuse and create a jet stream, "the website reports.
According to the developers, "the jet violates the aerodynamic stability of the bullet and it instantly falls to the ground."
The meaning of this invention is that during a miss, the bullet "did not travel for a long time after the shot" and did not hurt innocent citizens. Such ammunition is particularly relevant in the conditions of the city.
According to the developers, "the firing distance can be set by the time of burning the fuse."
"The engineers did not carry out full-scale tests, but modeled on the computer the behavior of 12,7-mm bullets of type M8 and M33. The invention can be applied in any type of ammunition: from bullets of caliber 5,56 millimeter to 155-millimeter artillery shells, "the publication says.