The Defense Ministry conducted another test of automotive technology in the Arctic conditions, which took place in the Nenets Autonomous District on the Varandey Peninsula, following the results of the expedition, manufacturers will be given recommendations on how to refine individual samples, reports
MIC
With reference to the deputy head of department Dmitry Bulgakov.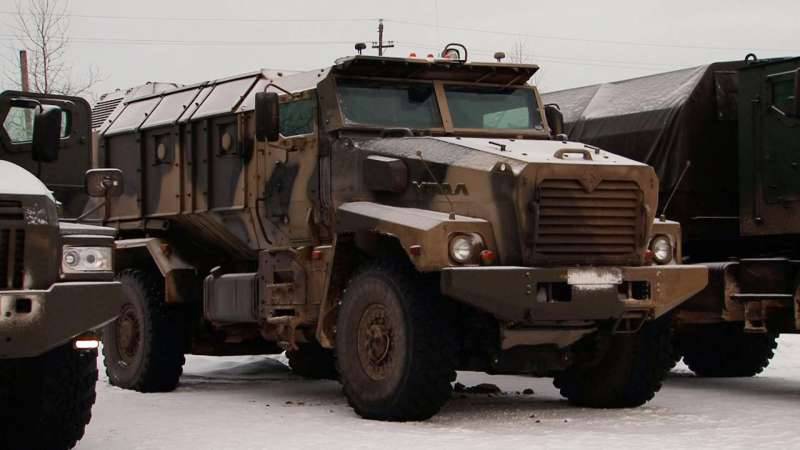 "The Ministry of Defense of the Russian Federation and enterprises of the military-industrial complex completed a research expedition today on modernized and promising military vehicles in the Arctic. A column of equipment and all personnel returned to Bronnitsy near Moscow. Following the results of tests, industrial enterprises will be given recommendations for the refinement of individual samples of equipment, "said Bulgakov.
"The main goals of the expedition - to confirm the characteristics and capabilities of the new technology in the Arctic conditions - were achieved in full," he said.
The deputy minister recalled that "specialized vehicles KamAZ, Trakol, Ural and army snowmobiles, as well as new pre-fabricated inflatable shelters, in total about 20 samples, were subjected to testing". "
The expedition started 4 February in Bronnitsy, the column route passed through five Russian regions, in total, more than 6 thousand kilometers were traveled.
The newspaper reminds that last year the military tested equipment in the Murmansk region on the Rybachiy peninsula.