On the eve of the Turkish President Erdogan said that Russian aircraft "again violate the airspace of the Turkish state." At the same time, the head of Turkey did not specify exactly where and when Russian planes "violated the border".
RIA News
leads material translation
Reuters
in which Erdogan's statements were made during a speech before the heads of municipalities:
On Wednesday, three months after Turkey shot down a Russian military plane near the Syrian border, Turkish President Recep Tayyip Erdogan accused Russia of continuing violations of Turkish airspace.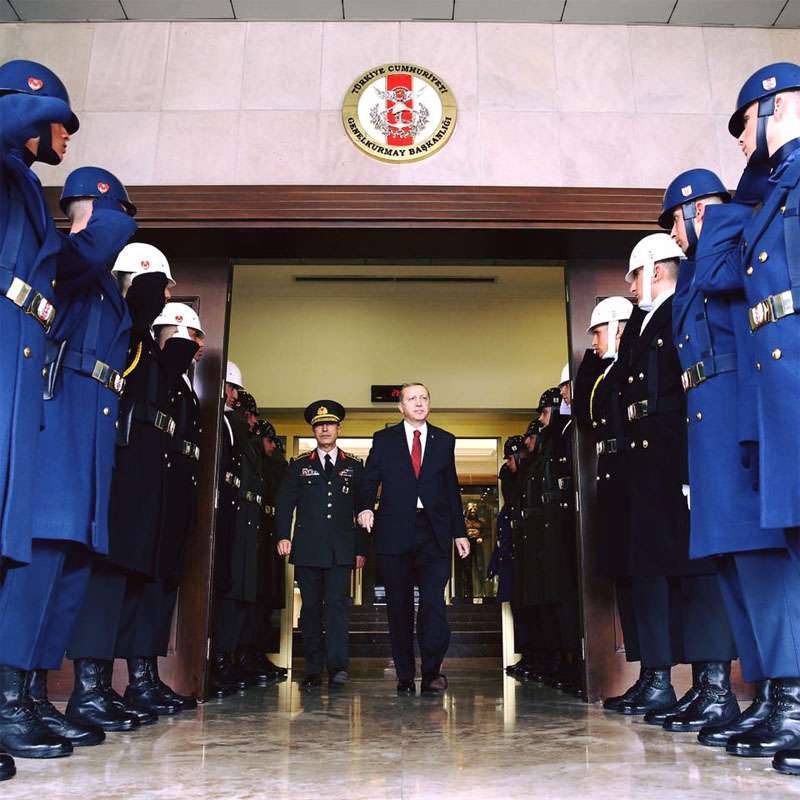 In addition, the Turkish president said that Russia "due to two pilots lost such a reliable partner and friend as Turkey." In other words, the Turkish president is trying to continue the rhetoric of writing off the escalation of the conflict precisely to the Su-24M pilots, who, according to Ankara, violated the country's airspace. And if the Turkish army continues to transfer the border infrastructure deep into Syrian territory, then the number of such charges (of "violating the airspace") will, it seems, increase even more ...