Major IS field commanders from Iraq and Syria go to Libya to recruit militants in neighboring countries, reports
Look
with reference to the Arab newspaper Al-Shark al-Ausat.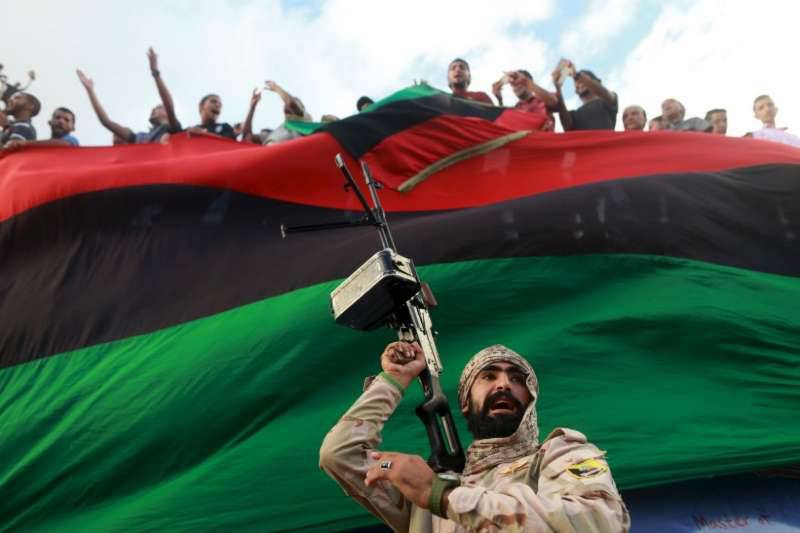 "We don't see a big outflow of IS insurgents to Libya from Iraq and Syria, however, we noticed that major field commanders are going there," Colonel Steve Warren, the official representative of the command of the international coalition against the IS, told the newspaper. "They are going to Libya to recruit militants from neighboring countries."
According to him, "airstrikes on the positions of Islamists in Libya are not planned in the near future, but the likelihood of this is getting higher and higher."
At the same time, the colonel stressed that "the Libyan authorities need to show the will and organize themselves in order to assist the coalition in the destruction of the Islamic State."