State Concern "Ukroboronprom" called on the authorities in Kiev to remove legislative restrictions relating to the creation of joint ventures and public-private partnerships, as well as to provide the company with a stable government order, reports
RIA News
.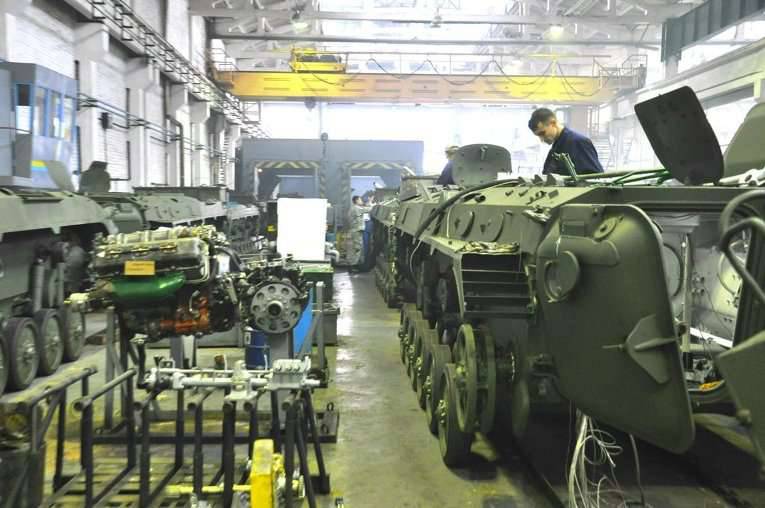 "Outdated and imperfect legislation of Ukraine hampers the integration of Ukroboronprom into the world defense complex. It is necessary as soon as possible to remove legislative restrictions on the creation of joint ventures, public-private partnerships, to establish offset legislation and maintain a stable defense order, "the press office of the deputy general director of the concern Arthur Cherubimov quotes.
According to him, "the resolution of these issues will be a signal for foreign investors who are still afraid to enter the Ukrainian market."
"Ukraine will be able to get strong support from world investment companies, provide itself with large, stable defense orders and, as a result, receive billions in foreign currency earnings," Cherubimov said.
Publication certificate: "
Established in December 2010, the state-owned concern Ukroboronprom is the union of a large number of diversified enterprises belonging to various branches of the defense industry. The group includes enterprises that carry out economic activities in the development, manufacture, sale, repair, modernization and disposal of weapons, military and special equipment and ammunition, as well as taking part in military-technical cooperation with foreign countries. "