In the center of the Syrian city of Homs two explosions thundered, more than 20 people died, reports
RIA News
post your source.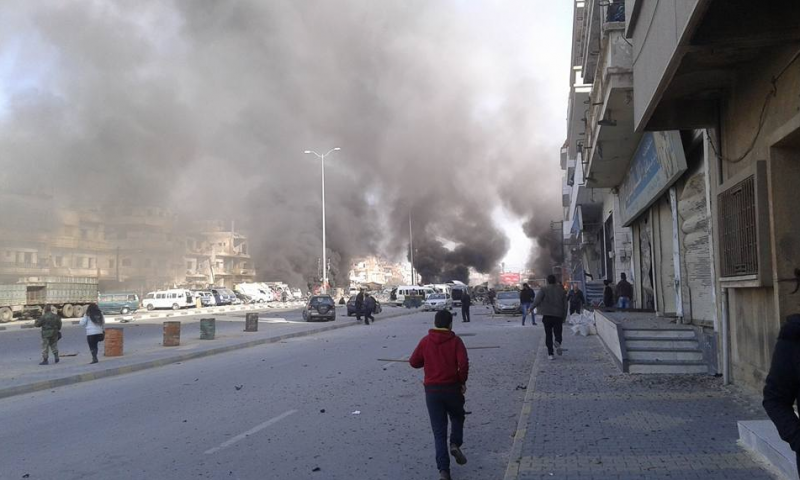 "Two explosions thundered on Al-Sittin Street in the Az-Zahra quarter in the center of Homs. There are dead and wounded among the civilian population, "said the source.
According to him, "two suicide bombers exploded in mined cars."
"The death toll has risen to 26, with various injuries in hospitals there are 100 people. Victims are brought to three hospitals in Homs, including the central one, "a source at the central hospital said.
Earlier it was reported about the terrorist attack in Damascus, but the police did not confirm this information.