The Russian Foreign Ministry called on the United States and its allies in the anti-Igil coalition to take a more responsible approach to the organization and conduct of such operations as in Libya, to respect international law and to act in coordination with all interested parties, reports
RIA News
.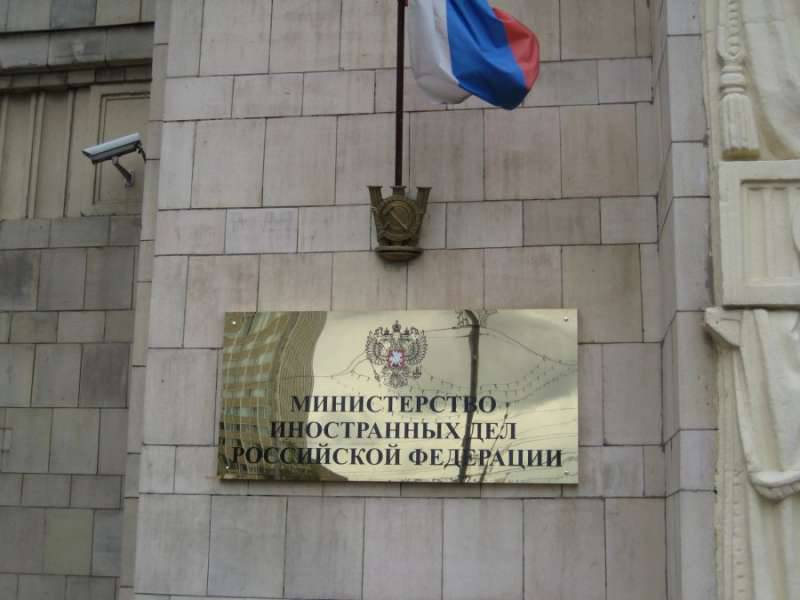 Recall, on Friday, as a result of strikes by the US Air Force in the city of Sarbat (Libya), about 30 civilians and foreign diplomats, previously kidnapped by IG militants, were killed.
"We urge the United States and other NATO countries to responsibly and carefully approach the selection of targets, just as the Russian videoconferencing system in Syria does. It is not the first time that innocent people are dying as a result of strikes by NATO planes. Of course, the United States and its allies should be guided, first of all, by international law, when conducting such operations, not to act unilaterally, but to coordinate their steps with all interested members of the international community. "
said in a statement the Russian government.