The militia units together with the Syrian Kurds stormed the city of Shaddadi - one of the IG strongholds in the province of Al-Hasak (north-east Syria), reports
RIA News
post your source.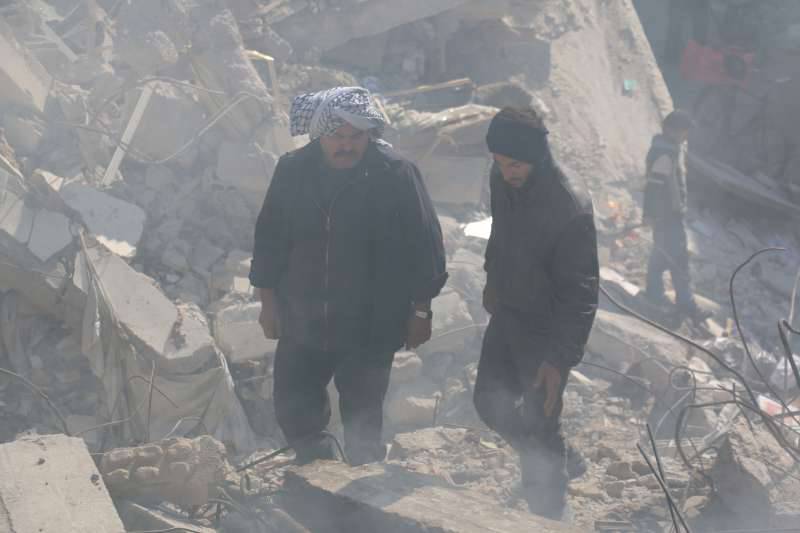 "Today, together with Kurdish fighters, we crushed ISIS terrorists in the city of Shaddadi and took control of the city. The attack came from several directions, the militants did not expect to attack, "
said the representative of the militia.
It was previously mentioned that "the militia liberated 49 villages near Shaddadi for two weeks, an oil field and a gas processing plant after they managed to cut off the main supply route of the IG leading from Mosul in Iraq."
The city of Shaddadi, located on the border with Iraq, was used by the Islamists as a stronghold, where they prepared and formed military detachments.