The SAR government army began to use the 9K52 "Luna-M" missile systems (NATO designation - FROG-7) against terrorist groups, reports
Messenger of Mordovia
.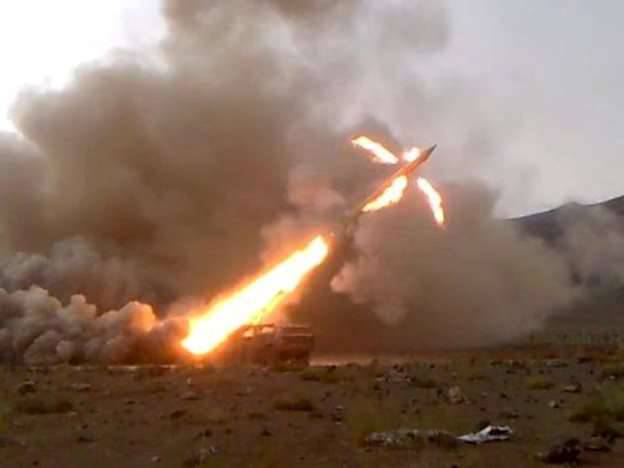 The USSR began supplying complexes to Syria at the beginning of the 1970s. For a long time, they, along with 9K72 "Elbrus" were the basis of the country's rocket power. In 1973, Luna was used to attack targets located on Israeli territory.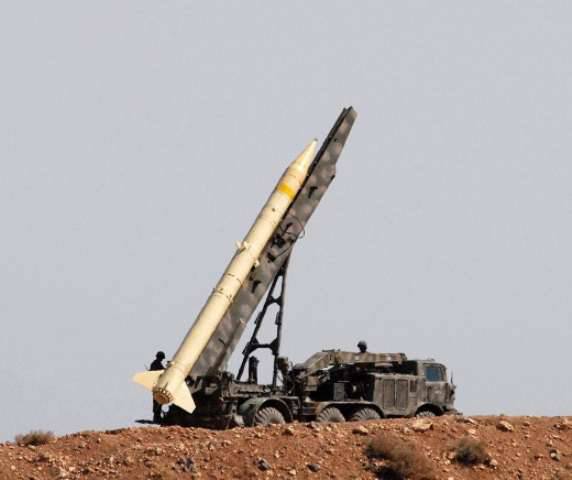 "After the 1973 war of the year and before the outbreak of the civil war, the Syrians did not use 9K52 in hostilities. Until recently, 9K79 "Tochka", 9K72 "Elbrus, as well as Iranian and North Korean systems were actively used. Now, it seems, it was decided to use" L "M. At least, this is indicated by photo materials that have appeared on the network," - writes the author of the article Dmitry Lemeshko.
The firing range of the complex is 70 km. The author notes that "the 2,5-ton unguided solid-fuel rocket is not accurate enough, the warhead can deviate from the aiming point by almost 700 meters, but if it hits, (based on the experience of the war in Afghanistan and the Persian Gulf, the likelihood is high enough) significant damage. "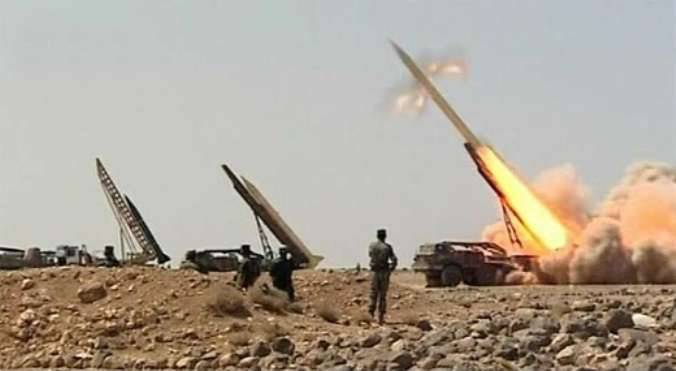 The 200 kilogram warhead strikes the enemy with 15 in thousands of pieces. "The cluster warhead, including forty-two 7,5-kilogram high-explosive submunitions, is considered even more dangerous," the author writes.
The launcher itself is mounted on the ZIL-135LM chassis, its weight is more than 16 t. The calculation of the complex is 5 people.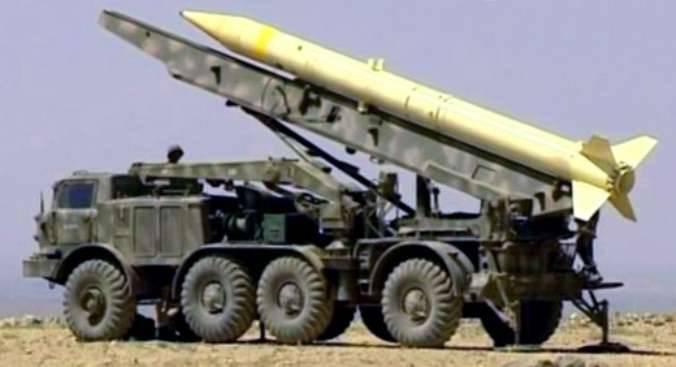 According to Lemeshko, "by the beginning of active hostilities, the Syrian government army was armed with 18 complexes and several dozen operational missiles."