The Russian Defense Ministry is requesting information from the Western coalition command about operations conducted in Syria, but the coalition is not ready to share such data, it reports
RIA News
Statement by the Commander of the Air Force in the structure of the US Central Command, Charles Brown.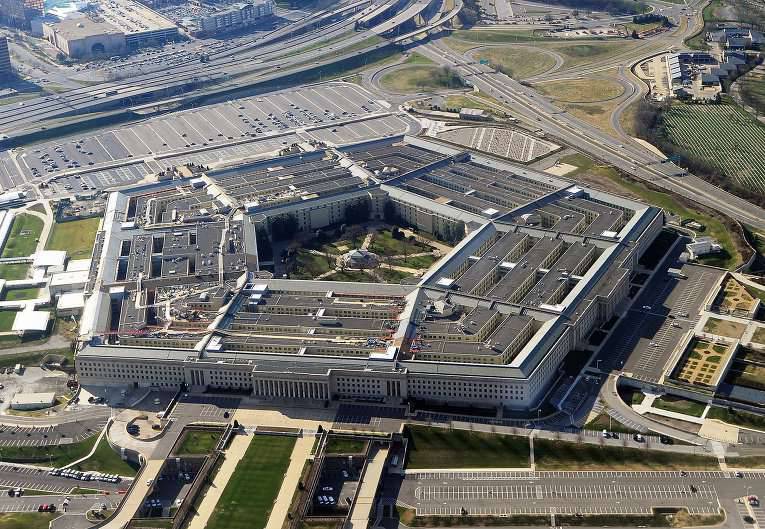 "Russia is asking us for many things. Not on specific issues, flights or bombings. But they really want information in order to better understand our operations, "the general said.
"But I am not ready to share this information," he added.
"We do not have any specific contacts, we do not discuss where to conduct operations. We understand where they fly, they have an understanding of where we fly, "he concluded.
The agency recalls that the only agreement of the military departments of the two countries is the memorandum on the safety of mutual flights in Syria signed last year.