Washington is disappointed with the actions of Moscow, which does not share the goals of the coalition in the antiterrorist operation in Syria, reports
RIA News
statement by White House spokesman Josh Ernest.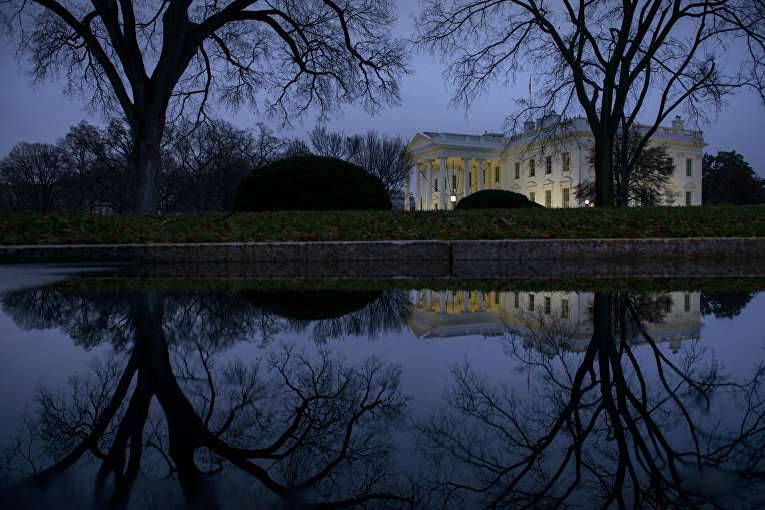 "We have already said that Russians have the opportunity, if they are ready to subscribe to the goals of the international anti-Igil coalition, which includes 65 or 66 members, to contribute to these efforts, and we will welcome this. The Russians opposed this. Because of this resistance, they decided to take a series of unilateral steps, "said a spokesman for the administration.
"We are disappointed with the military actions (of Russia), which are not coordinated with the international coalition, and also because the military actions of Russia are focused not on the IS, but on supporting the Assad regime. The result is more bloodshed and suffering, which undermines the stated political goals of the Russian government ",
he noted.